Letter: Island Hospital District Thanks Community For Hospice Support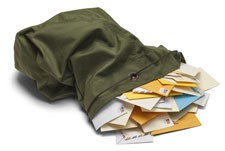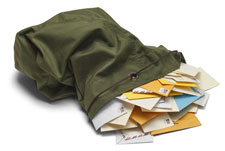 By San Juan County Public Hospital District No. 1
Thank you to all the advocates raising their voices.
At the Skagit Valley Hospital District board meeting on Dec. 18, the hospital districts that jointly own Hospice of the Northwest announced that they would not sell to Bristol Hospice.
San Juan County Public Hospital District No. 1 wishes to thank the Boards of Commissioners of Public Hospital District No. 1, Skagit Regional Health, and Public Hospital District No. 304, United General District 304, for discontinuing further consideration of a potential purchase agreement for Hospice of the Northwest.
We would also like to thank everyone that helped in contacting the Boards of Commissioners and expressing their overwhelming support to keep Hospice of the Northwest under present ownership and direction.
Hospice of the Northwest is a valuable partner agency for seniors and their families when a health crisis hits. The organization is award-winning for putting patients ahead of funding in their care.
Commissioner Trish Lehman of San Juan County Public Hospital District No. had this to say after the board's decision on November 18, 2020: "To witness the unanimous vote at this morning's Skagit Regional Health Board of commissioners meeting was one of the best moments I've had in a long time! Never underestimate the power of the people to make a difference! Our hospice patients and their families are the big winners in this outcome."
This was a victory for the citizens of San Juan County and the Skagit Valley, and we are very pleased with this outcome. We would like to thank those who joined us in opposing this sale.