Library Offers 'Tech Help'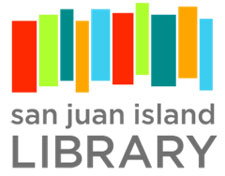 By San Juan Island Library
Receive "tech help" thanks to the San Juan Island Library, at 3 p.m., Mondays, Dec. 7, 14, 21, and 28.
Get help with computers, tablets and smartphones via Zoom.
After determining your needs, you will work one-on-one with a volunteer.
This class is designed to help you learn to use your technology and troubleshoot minor problems.
Visit https://www.sjlib.org/event/tech-help-via-zoom/all/ to complete a registration form to attend.