Holiday Ferries Ridership 43% Lower Than In 2019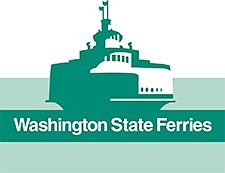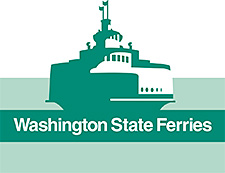 From Washington State Ferries
Washington State Ferries had roughly 267,000 riders from Tuesday, Dec. 22, through Monday, Dec. 28.
That's 43% lower than the number of people we carried during the same time frame last year, though vehicle ridership was down only 9%.
Thank you for following statewide restrictions to limit travel over the holiday season.
Wednesday, Dec. 23, was our busiest day with 44,500 riders, which is much less than our pandemic daily high of more than 64,000 on the Saturday of Labor Day weekend, Sept. 5.
Shout out to our employees who worked over the holidays to maintain our vital transportation service and keep customers safe.
As a reminder, some routes are still operating on modified schedules dependent on our COVID Response Service Plan.