Makerspace Event Looks At How To Create Sustainable Products
Posted January 9, 2021 at 4:30 am by Hayley Day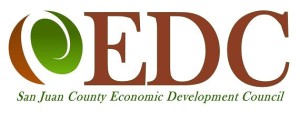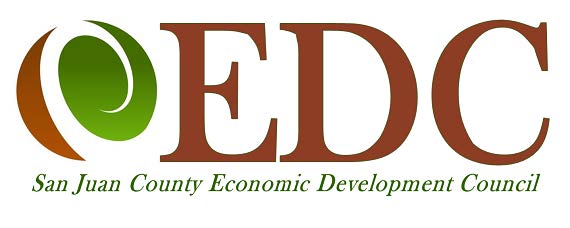 From San Juan Coun­ty Eco­nom­ic Devel­op­ment Council
Islanders inter­est­ed in mak­er­spaces and sus­tain­abil­i­ty are invit­ed to join the Eco­nom­ic Devel­op­ment Coun­cil of San Juan Coun­ty to hear about "clos­ing the loop" on Thurs­day, Jan. 14 from 5:30 – 6:30 p.m. on Zoom.
Niky­ta Palmisani, the train­ing, edu­ca­tion and out­reach coor­di­na­tor for Lopez Sol­id Waste, will dis­cuss pos­si­bil­i­ties and chal­lenges in using waste mate­ri­als in new, local­ly-made products.
This meet­ing con­tin­ues the EDC's series of events to sup­port entre­pre­neur­ship, edu­ca­tion and inno­va­tion by encour­ag­ing the devel­op­ment of a coun­ty-wide mak­er­space system.
At these vir­tu­al gath­er­ings, islanders can hear from peo­ple who are mak­ing this hap­pen and get to know oth­ers in our com­mu­ni­ty who are work­ing on these issues.
Reg­is­tra­tion is required but, due to pri­va­cy con­cerns, reg­is­tra­tion is lim­it­ed to adults over 18. For more infor­ma­tion and to reg­is­ter, vis­it https://www.sanjuansedc.org/makerspace-system/.
You can support the San Juan Update by doing business with our loyal advertisers, and by making a one-time contribution or a recurring donation.