Learn Zoom 101 With Library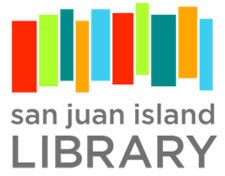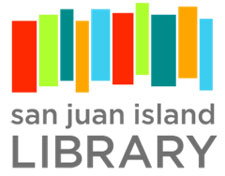 From San Juan Island Library
The San Juan Island Library will host a virtual class called "Intro to Online Zoom Meetings," at 10 a.m., Wednesday, Jan. 6.
Learn the Zoom video conference application features in a low-pressure environment.
During COVID-19, many of us have had to learn Zooming on the fly, or never had an opportunity to learn at all.
This class will address basic Zoom features at a pace where you can learn, and give you the confidence to attend or even lead a Zoom meeting on your own.
We'll cover using the microphone and video camera, reactions, screen views, and more.
To register, email bhelstien@sjlib.org.