Library Hosts Online Textile Event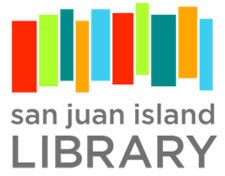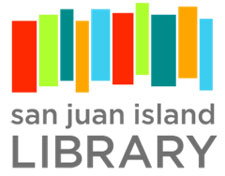 From San Juan Island Library
San Juan Island Library presents "Judy Newland: Exploring Textiles Through Time and Place" at 7 p.m., Wednesday, Jan. 27, via Zoom.
Through textiles, we can explore art, society, politics, religion and more, making connections between cultures and through time.
Join Judy on an adventure using natural dyes, material culture, landscape, and travel to explore textiles through time and place.
To register for a Zoom meeting invitation, email giverson@sjlib.org.