Order a Reflective Address Marker To Help EMS Find You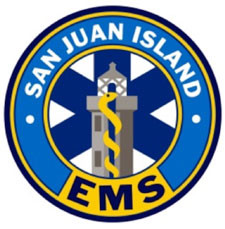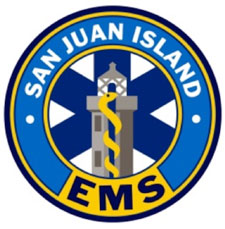 From San Juan Island EMS
If you called 911, could San Juan Island EMS find you quickly?
San Juan Island EMS needs your help. When responders must search for missing address labels on houses it can make a difference, and a single minute can mean the difference between life and death.
We want to get to your home as soon as possible in an emergency and ask that you help ensure we have the tools we need to do so.
Every home should be identified with numbers large enough to see. Reflective numbers shine at night by reflecting off the headlights of oncoming vehicles. They are visible, even on a dark rainy night.
The San Juan Island EMT Association has a program to help get you more reflective addressing up on our island. The association will make you a quality reflective post that you can order by calling San Juan Island EMS. A minimum donation of $30 is suggested.
The "guidepost" is an attractive marker that shows up well at night. It is placed at the driveway entrance, a few yards away from the road. To order your "guidepost," please call San Juan Island EMS at 360-378-5152 Ext. 103.