Animal Protection Society Pets Of The Week
Posted February 8, 2021 at 5:00 am by Hayley Day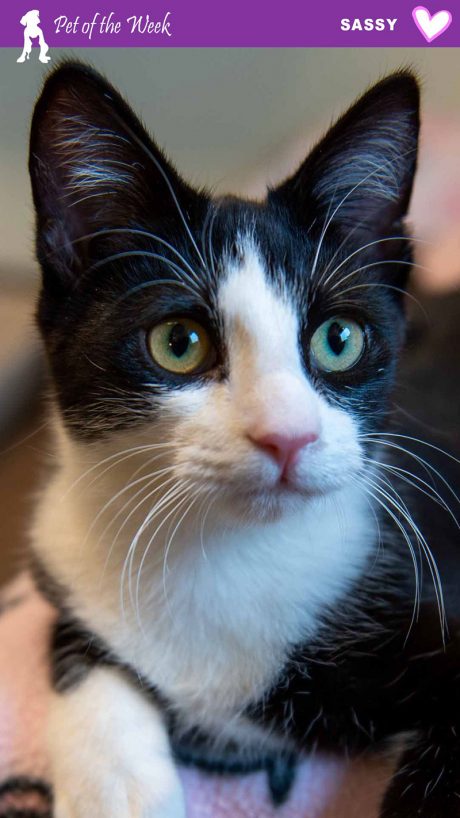 From Ani­mal Pro­tec­tion Soci­ety of Fri­day Harbor
Ban­dit and Sassy are a pow­er­ful lit­tle feline duo!
These two love to be affec­tion­ate and are extreme­ly out­go­ing. Ban­dit and Sassy took a long jour­ney to come all the way out to beau­ti­ful San Juan Island, and are look­ing for their for­ev­er home. If you're look­ing for two per­fect lit­tle pals, then look no fur­ther! Ban­dit and Sassy are ready for their fam­i­ly and can't wait to meet you!
They are both approx­i­mate­ly 6 months. One is male and the oth­er female. They are both domes­tic short­hair tuxedos
To apply to take them home, vis­it www.apsfh.com/adoption-program/feline-application.
ABOUT
Ori­gin: Texas
Weight: 7 lbs
Per­son­al­i­ty: Out­go­ing, Affectionate,
Ener­gy Lev­el: Medi­um-High
Likes: Humans, Giv­ing Wet Willies, Bird Feeders
Dis­likes: Spray Bot­tles, Big Meanies
COVID-19: APS-FH will be giv­ing pri­or­i­ty to local adopters, how­ev­er, an appli­ca­tion MUST be sub­mit­ted pri­or to any meet and greets.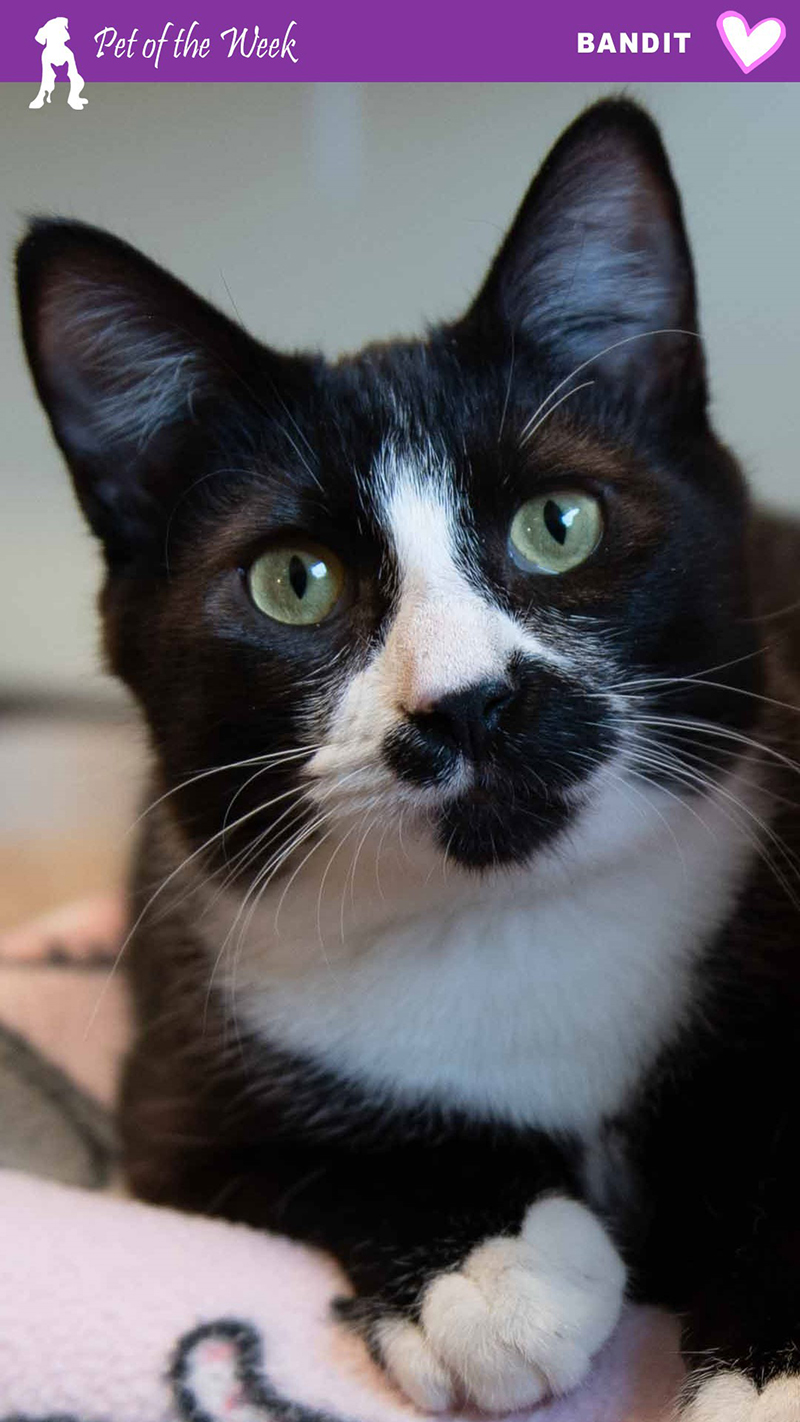 You can support the San Juan Update by doing business with our loyal advertisers, and by making a one-time contribution or a recurring donation.