Animal Protection Society Pets Of The Week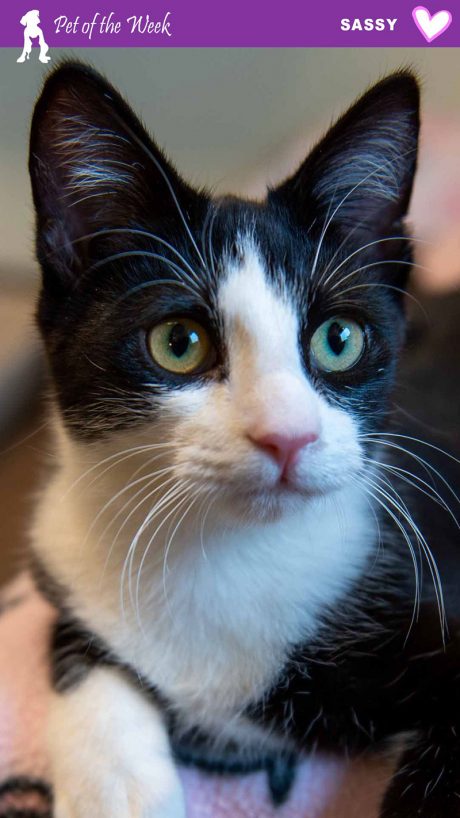 From Animal Protection Society of Friday Harbor
Bandit and Sassy are a powerful little feline duo!
These two love to be affectionate and are extremely outgoing. Bandit and Sassy took a long journey to come all the way out to beautiful San Juan Island, and are looking for their forever home. If you're looking for two perfect little pals, then look no further! Bandit and Sassy are ready for their family and can't wait to meet you!
They are both approximately 6 months. One is male and the other female. They are both domestic shorthair tuxedos
To apply to take them home, visit www.apsfh.com/adoption-program/feline-application.
ABOUT
Origin: Texas
Weight: 7 lbs
Personality: Outgoing, Affectionate,
Energy Level: Medium-High
Likes: Humans, Giving Wet Willies, Bird Feeders
Dislikes: Spray Bottles, Big Meanies
COVID-19: APS-FH will be giving priority to local adopters, however, an application MUST be submitted prior to any meet and greets.