Job Opening At San Juan County Public Hospital District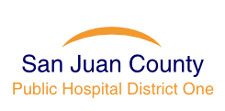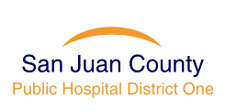 From San Juan County Public Hospital District 1
San Juan County Public Hospital District No. 1 has a job opening for an executive assistant and hospital district affairs specialist. Click here for the full job description.
The job is open until filled, but we begin interviews March 4. A successful applicant will need to pass a background check.
Please email your resume and cover letter to butler@sjcphd1.org. Email is the preferred method, but if you would like to mail it, send it to SJCPHD#1, PO Box 370, Friday Harbor, WA 98250.
If you have questions, call 360-378-2857 extension 202 and speak to Nathan Butler.