Letter: Island Rec Levy Renewal Maintains Rate
Posted March 15, 2021 at 5:00 am by Hayley Day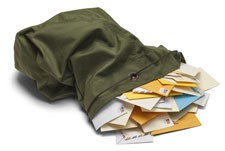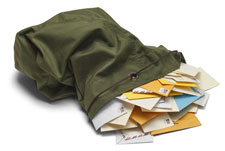 By Mis­sy Mar­tin, Fri­day Harbor
Dear Edi­tor:
I encour­age Islanders to vote YES for the upcom­ing Island Rec levy!
They are request­ing fund­ing at the same rate, with­out an increase from the pre­vi­ous six years. The fact that Island Rec funds high school sports is rea­son alone to voice my sup­port and vote.
But the actu­al­i­ty that they also pro­vide so many oth­er healthy recre­ation­al oppor­tu­ni­ties for all ages are plen­ty more rea­sons to vote. The spe­cial events, pro­grams, exer­cise class­es, trail man­age­ment and enhance­ment, as well as oper­a­tions and main­te­nance of five parks through­out our beau­ti­ful island are fabulous.
Now more than ever, we have seen the impor­tance of healthy out­lets in our lives. Let's keep this good thing going!
I enthu­si­as­ti­cal­ly sup­port this levy renew­al and am hope­ful that at least 2,600 peo­ple vote so that the elec­tion is val­i­dat­ed. From that, a 60% major­i­ty is need­ed for approval to pass. It's orga­ni­za­tions like Island Rec that make liv­ing on San Juan Island so excep­tion­al. Please voice your sup­port too, and vote YES.
You can support the San Juan Update by doing business with our loyal advertisers, and by making a one-time contribution or a recurring donation.