Letter: Island Rec Levy Renewal Maintains Rate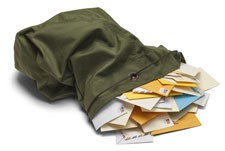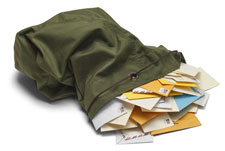 By Missy Martin, Friday Harbor
Dear Editor:
I encourage Islanders to vote YES for the upcoming Island Rec levy!
They are requesting funding at the same rate, without an increase from the previous six years. The fact that Island Rec funds high school sports is reason alone to voice my support and vote.
But the actuality that they also provide so many other healthy recreational opportunities for all ages are plenty more reasons to vote. The special events, programs, exercise classes, trail management and enhancement, as well as operations and maintenance of five parks throughout our beautiful island are fabulous.
Now more than ever, we have seen the importance of healthy outlets in our lives. Let's keep this good thing going!
I enthusiastically support this levy renewal and am hopeful that at least 2,600 people vote so that the election is validated. From that, a 60% majority is needed for approval to pass. It's organizations like Island Rec that make living on San Juan Island so exceptional. Please voice your support too, and vote YES.