Letter: Island Rec Levy Supports Programs, Trails, Sports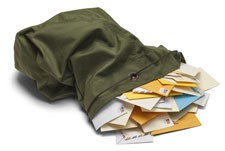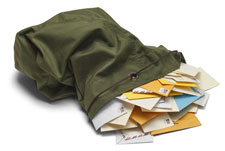 By Travis and Jennifer Ayers, Friday Harbor
We encourage all eligible voters to join us and vote YES for the renewal of Island Rec's levy on April 27.
This is not a new levy; it remains at $0.385 per $1,000 of assessed property value. It is worth noting that this rate is only 64% of the amount allowed by law.
At the requested rate, a $500,000 property would pay $193 per year, which is a very reasonable amount of money when you consider all of the wonderful programs that Island Rec provides.
The $0.165 of the levy would continue to support Island Rec programs and trails.
The $0.10 would continue support for school sports, and the remaining $0.12 would continue to support operations and maintenance of Island Rec Parks.
Over the past six-year levy cycle nearly 18,000 participants have benefited from Island Rec programming!
We want to specifically point out that, without a renewed levy, high school sports would not have any funding. We've personally seen the immense toll that the lack of sports activities during the pandemic has taken on high school student athletes. In our view, it is imperative to ensure that financial support for sports is provided well into the future.
You can find more information at www.islandrec.org/levy
Island Rec is an integral part of Island life. Please vote YES to renew the levy on April 27.