Letter: Island Rec's Value Exceeds Tax Contribution
Posted March 20, 2021 at 4:30 am by Hayley Day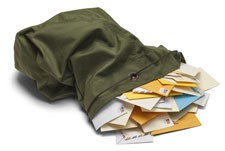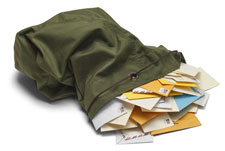 By Gib and Jen Black, San Juan Island
Please join us in sup­port­ing Island Rec by vot­ing in favor of renew­ing its levy.
Our fam­i­ly, like many here on San Juan Island, receive a val­ue from Island Rec that far exceeds what we con­tribute in tax­es. We ben­e­fit from dai­ly walks at the Grav­el Pit with our dog Mochi, enjoy the open gyms and pick­le­ball games, and are reg­u­lars at Music on the Lawn.
Our kids have tak­en and taught the sail­ing class­es, played a lot of youth bas­ket­ball, and most of us got to par­tic­i­pate in the 8.8K loop run. I am espe­cial­ly appre­cia­tive of the adult soc­cer league; it – as soc­cer will – brings what could be dis­parate com­mu­ni­ties togeth­er onto a lev­el field of play.
We all have made new friends and strength­ened famil­ial bonds on the unbe­liev­ably beau­ti­ful grass field at Linde. Island Rec is cen­tral to these activ­i­ties and thus inter­wo­ven into our lives. Please join us in sup­port­ing this fine orga­ni­za­tion by cast­ing a yes vote on April 27.
You can support the San Juan Update by doing business with our loyal advertisers, and by making a one-time contribution or a recurring donation.