Letter: Island Rec's Value Exceeds Tax Contribution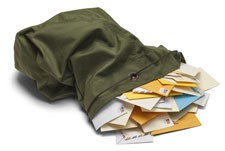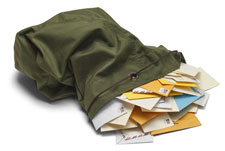 By Gib and Jen Black, San Juan Island
Please join us in supporting Island Rec by voting in favor of renewing its levy.
Our family, like many here on San Juan Island, receive a value from Island Rec that far exceeds what we contribute in taxes. We benefit from daily walks at the Gravel Pit with our dog Mochi, enjoy the open gyms and pickleball games, and are regulars at Music on the Lawn.
Our kids have taken and taught the sailing classes, played a lot of youth basketball, and most of us got to participate in the 8.8K loop run. I am especially appreciative of the adult soccer league; it – as soccer will – brings what could be disparate communities together onto a level field of play.
We all have made new friends and strengthened familial bonds on the unbelievably beautiful grass field at Linde. Island Rec is central to these activities and thus interwoven into our lives. Please join us in supporting this fine organization by casting a yes vote on April 27.