PeaceHealth To Receive 50 First-Dose COVID Vaccines This Week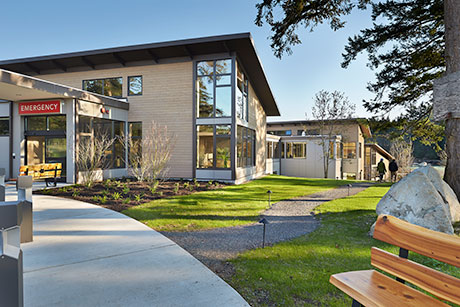 From PeaceHealth
On March 17, the Washington State Department of Health expanded vaccination to people in the Phase 1B Tier 2 eligibility category.
This category includes high-risk critical workers who work in certain congregate settings: agriculture; fishing vessel crews; food processing; grocery stores; corrections; prisons, jails or detention centers; public transit; remaining first responders, and people 16 years or older who are pregnant or have a disability that puts them at high risk for severe COVID-19 illness.
In Friday Harbor, PeaceHealth Peace Island Medical Center will receive 50 Pfizer primary, or first, doses this week and a lesser amount of booster, or second doses.
As of Wednesday, March 17, people in the 1B2 eligibility category are able to make appointments to receive the vaccine.