Paycheck Protection Program Deadlines Approach
Posted March 5, 2021 at 5:30 am by Hayley Day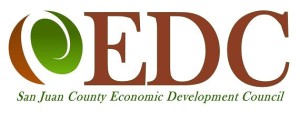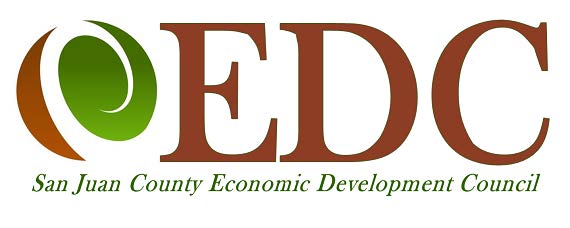 EDC Offers Free Application Help
From the San Juan Coun­ty Eco­nom­ic Devel­op­ment Council
The Eco­nom­ic Devel­op­ment Coun­cil reminds busi­ness own­ers and man­agers that the dead­line for the SBA's Pay­check Pro­tec­tion Pro­gram is approach­ing. Small busi­ness­es with few­er than 20 employ­ees can apply dur­ing an exclu­sive appli­ca­tion peri­od for microbusi­ness­es, until March 9, 2021. All busi­ness­es must apply by March 31 for businesses.
The EDC offers free tech­ni­cal assis­tance to small busi­ness­es and non­prof­its, in part­ner­ship with SCORE and oth­er enti­ties, includ­ing in lan­guages oth­er than English.
The PPP pro­gram has improved since last year, specifically:
The require­ments to receive for­give­ness have been streamlined.
Bor­row­ers may use funds for a broad­er array of expenses.
Hard-hit firms like restau­rants may qual­i­fy for high­er fund­ing amounts.
More types of non-prof­its are now eli­gi­ble to apply.
Eli­gi­bil­i­ty has been expand­ed for many busi­ness own­ers, includ­ing those with some non-fraud felony con­vic­tions or some past default­ed stu­dent loans.
Improve­ments have been made for inde­pen­dent contractors.
For­giv­en PPP loans are now exempt from fed­er­al income taxation.
Through March 9, SBA and PPP lenders will process loan appli­ca­tions ONLY from small busi­ness­es and non­prof­its with few­er than 20 employees.
This exclu­sive small-employ­er PPP pro­cess­ing win­dow is designed to pro­vide more equi­table relief by tar­get­ing the PPP to our nation's small­est businesses.
Orga­ni­za­tions with more than 20 employ­ees should pre­pare to sub­mit an appli­ca­tion with their lender after March 9.
More infor­ma­tion about the SBA's Pay­check Pro­tec­tion Pro­gram, vis­it the EDC's web­site at www.sanjuansedc.org/covid-19.
You can support the San Juan Update by doing business with our loyal advertisers, and by making a one-time contribution or a recurring donation.