Paycheck Protection Program Deadlines Approach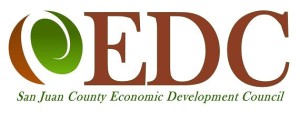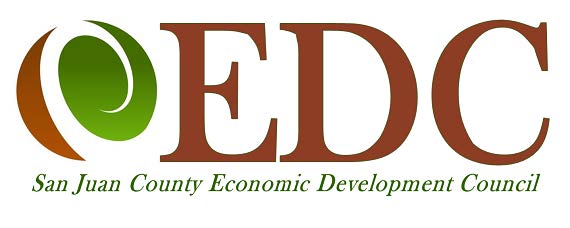 EDC Offers Free Application Help
From the San Juan County Economic Development Council
The Economic Development Council reminds business owners and managers that the deadline for the SBA's Paycheck Protection Program is approaching. Small businesses with fewer than 20 employees can apply during an exclusive application period for microbusinesses, until March 9, 2021. All businesses must apply by March 31 for businesses.
The EDC offers free technical assistance to small businesses and nonprofits, in partnership with SCORE and other entities, including in languages other than English.
The PPP program has improved since last year, specifically:
The requirements to receive forgiveness have been streamlined.
Borrowers may use funds for a broader array of expenses.
Hard-hit firms like restaurants may qualify for higher funding amounts.
More types of non-profits are now eligible to apply.
Eligibility has been expanded for many business owners, including those with some non-fraud felony convictions or some past defaulted student loans.
Improvements have been made for independent contractors.
Forgiven PPP loans are now exempt from federal income taxation.
Through March 9, SBA and PPP lenders will process loan applications ONLY from small businesses and nonprofits with fewer than 20 employees.
This exclusive small-employer PPP processing window is designed to provide more equitable relief by targeting the PPP to our nation's smallest businesses.
Organizations with more than 20 employees should prepare to submit an application with their lender after March 9.
More information about the SBA's Paycheck Protection Program, visit the EDC's website at www.sanjuansedc.org/covid-19.