Spring Ahead Tomorrow
Posted March 13, 2021 at 4:42 am by Tim Dustrude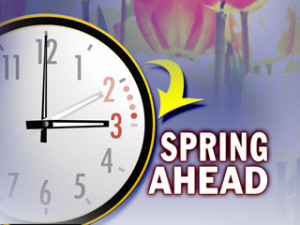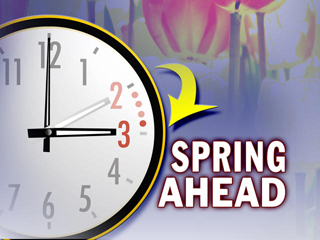 This week­end — Sun­day, March 14th at 2:00 AM — Day­light Sav­ing Time begins.
Spring is almost here and the days are get­ting longer!
Don't for­get to set your clock for­ward one hour — (Prob­a­bly when you go to bed Sat­ur­day) so at 2:00 AM it will real­ly be 3:00 AM.
This may also be a good time to change the bat­ter­ies in your smoke alarms.
You can support the San Juan Update by doing business with our loyal advertisers, and by making a one-time contribution or a recurring donation.