Animal Protection Society Pet Of The Week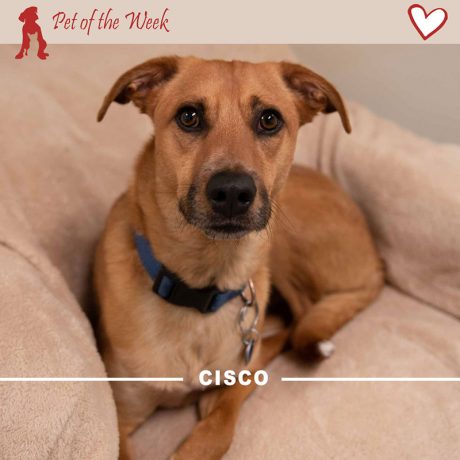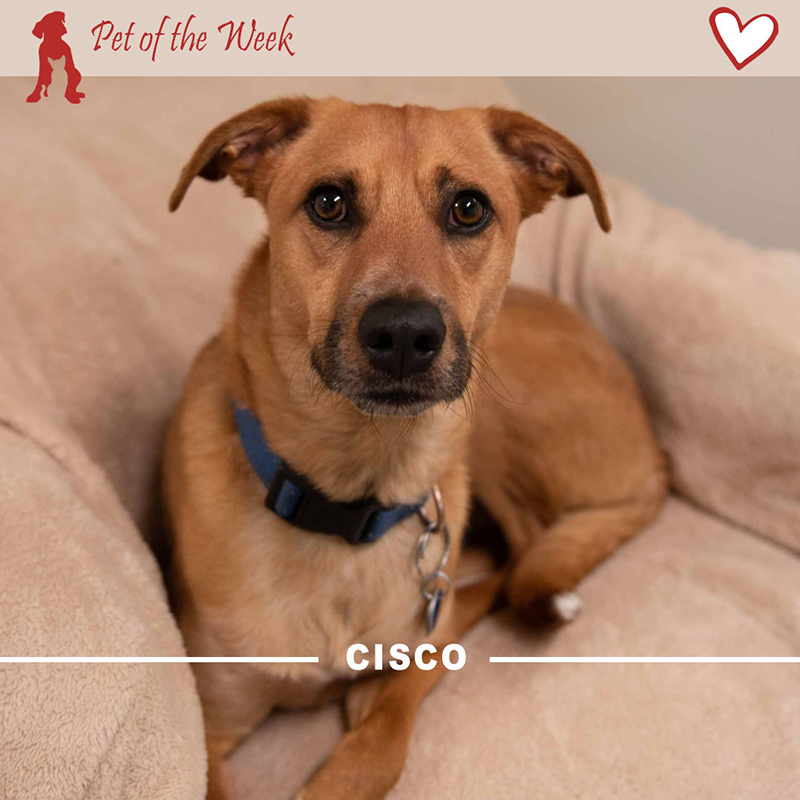 From the Animal Protection Society of Friday Harbor
Age: Approximatly 2 years
Sex: Male
Breed: Shepherd mix
Application: www.apsfh.com/adoption-program/canine-application/
Cisco is the sweetest little buddy!
Weighing in at just under 40 lbs, he is the perfect medium-sized dog! Cisco is a recent arrival to the shelter and is still a bit worried, but is very smart and catching on to the routine quickly.
He is the kindest dog that gets along great with other dogs! In fact, he would LOVE to have a dog friend in his new home. He has been respectable around the cats, but he does not respect chickens…therefore he must go to a home that will keep him safe and secure and away from live poultry.
Cisco is very affectionate and would make a great addition to a loving family that will make him part of the pack. The shelter staff reassures him that because he is such a good boy he will be going home any day now!
About

Origin: Texas/San Juan Island
Weight: 38lbs
Personality: Sweet, Sensitive, Loveable
Energy Level: Medium
Likes: Good Company, Hanging out with Dog Friends, Cuddling
Dislikes: Unfamiliar Situations, Chickens
COVID-19: APS-FH will be giving priority to local adopters, however, an application MUST be submitted prior to any meet and greets.