Animal Protection Society Pet Of The Week
Posted April 2, 2021 at 4:30 am by Hayley Day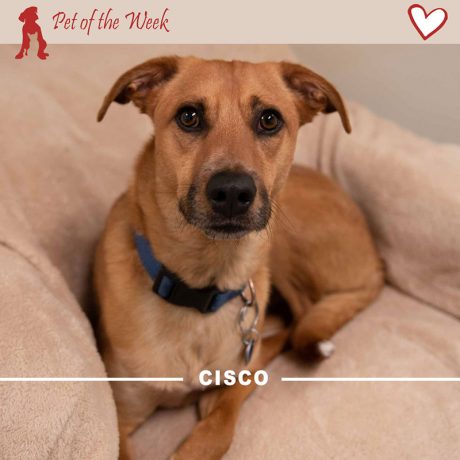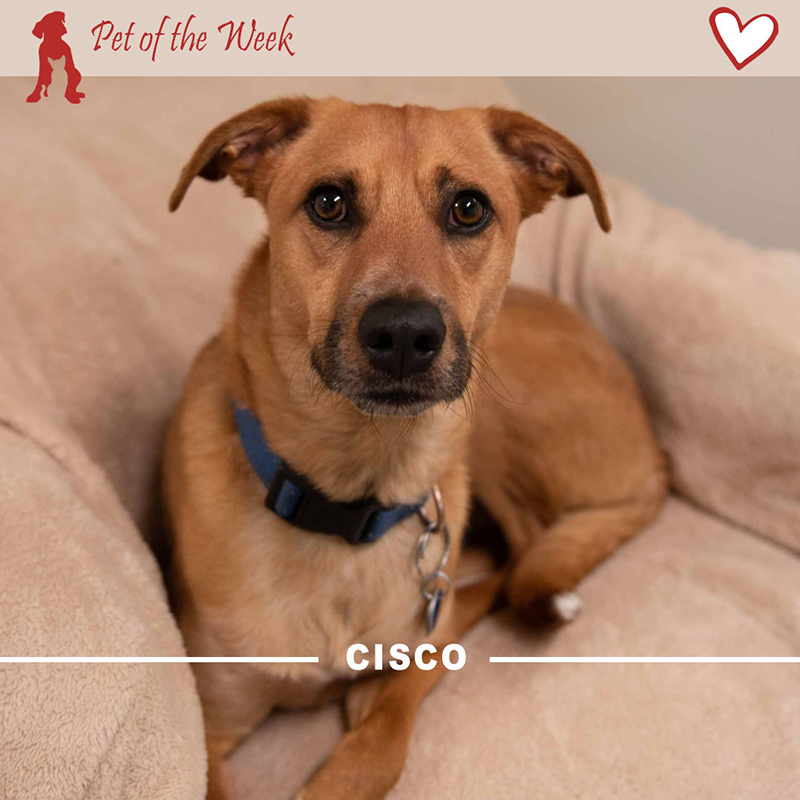 From the Ani­mal Pro­tec­tion Soci­ety of Fri­day Harbor
Age: Approx­i­mat­ly 2 years
Sex: Male
Breed: Shep­herd mix
Appli­ca­tion: www.apsfh.com/adoption-program/canine-application/
Cis­co is the sweet­est lit­tle buddy!
Weigh­ing in at just under 40 lbs, he is the per­fect medi­um-sized dog! Cis­co is a recent arrival to the shel­ter and is still a bit wor­ried, but is very smart and catch­ing on to the rou­tine quickly.
He is the kind­est dog that gets along great with oth­er dogs! In fact, he would LOVE to have a dog friend in his new home. He has been respectable around the cats, but he does not respect chickens…therefore he must go to a home that will keep him safe and secure and away from live poultry.
Cis­co is very affec­tion­ate and would make a great addi­tion to a lov­ing fam­i­ly that will make him part of the pack. The shel­ter staff reas­sures him that because he is such a good boy he will be going home any day now!
About

Ori­gin: Texas/San Juan Island
Weight: 38lbs
Per­son­al­i­ty: Sweet, Sen­si­tive, Loveable
Ener­gy Lev­el: Medium
Likes: Good Com­pa­ny, Hang­ing out with Dog Friends, Cuddling
Dis­likes: Unfa­mil­iar Sit­u­a­tions, Chickens
COVID-19: APS-FH will be giv­ing pri­or­i­ty to local adopters, how­ev­er, an appli­ca­tion MUST be sub­mit­ted pri­or to any meet and greets.
You can support the San Juan Update by doing business with our loyal advertisers, and by making a one-time contribution or a recurring donation.