Letter: San Juan Island Youth Need Island Rec
Posted April 10, 2021 at 4:30 am by Hayley Day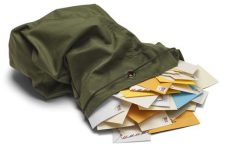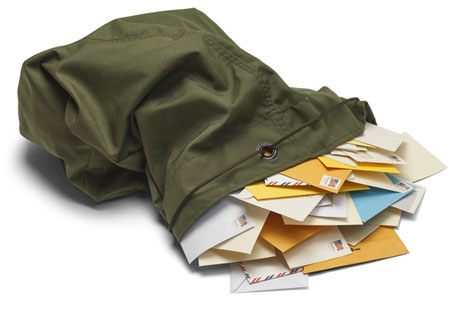 By Nan­cy Young, San Juan Island
For many years we have sup­port­ed, through our tax­es, this impor­tant levy, as it does so much to enhance the youth on the island.
My hus­band has been a vol­un­teer for over 20 years in the roller hock­ey program.
Now, more than ever, our young peo­ple need to have the expe­ri­ences that Island Rec has to offer.
Please vote YES on April 27!
You can support the San Juan Update by doing business with our loyal advertisers, and by making a one-time contribution or a recurring donation.