Letter: San Juan Island Youth Need Island Rec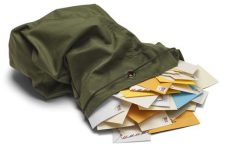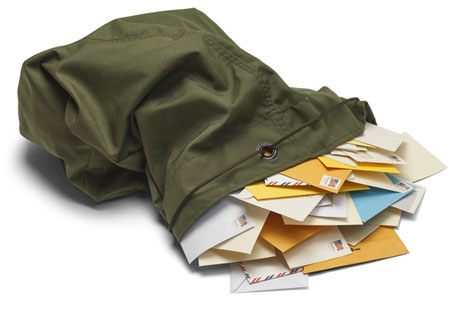 By Nancy Young, San Juan Island
For many years we have supported, through our taxes, this important levy, as it does so much to enhance the youth on the island.
My husband has been a volunteer for over 20 years in the roller hockey program.
Now, more than ever, our young people need to have the experiences that Island Rec has to offer.
Please vote YES on April 27!