San Juan County Community Development Block Grant Proposals Scheduled Tuesday
From San Juan County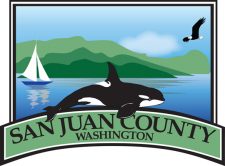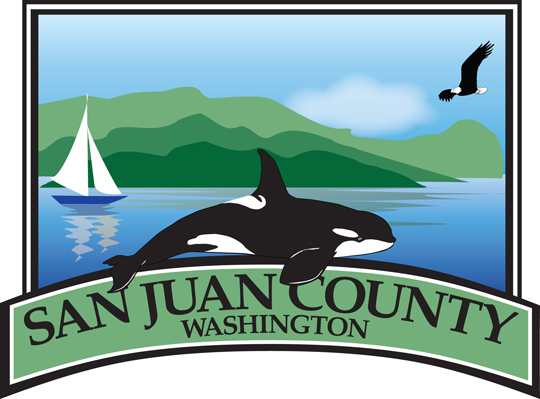 San Juan County will conduct a public hearing at 9:15 a.m. Tuesday, May 4, to consider projects proposed for funding under the Community Development Block Grant.
The council will hear comments on proposals presented, and consider choosing a project for submittal for the 2021 grant round.
Members of the public are invited to speak or provide written comments regarding any proposal submitted or the grant process.
Up to $30,000 for planning and $900,000 for construction may be available to San Juan County on a statewide competitive basis to fund public facility, community facility, planning and affordable housing projects that principally benefit low- and moderate-income persons.
For 2021, one proposed project is under consideration: Eastsound Sewer and Water District Wastewater Treatment Plant Expansion.
An outline of the proposed project can be found here.
Handouts for the public hearing explaining grant eligibility, grant objectives and citizen participation requirements can be found here.