Know Your Islanders Event Discusses 'Food as Medicine'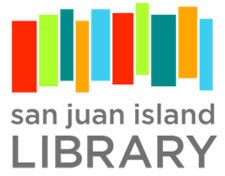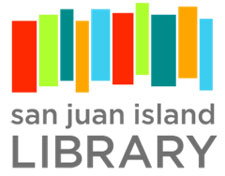 From San Juan Island Library
The San Juan Island Library presents the next Know Your Islanders event at 7 p.m., Wednesday, May 5 over Zoom.
Join Pearl Schuman as she shares her personal health journey, which began on her small family farm on San Juan Island.
She will define "food as medicine" and discuss why it's important for us to shift our health mindset from seeing foods as "good" or "bad," to viewing foods for the value they provide us.
Email Genevieve Iverson for a Zoom meeting invitation at giverson@sjlib.org.