Walk-Up Vaccine Clinic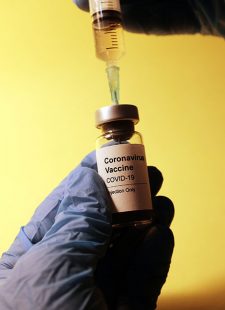 Please help spread the word! There will be a walk-up COVID vaccine clinic on San Juan Island for those 18 or older on Wednesday April 28th from 1:00pm – 6:00pm.
Location is the old InterIsland Medical Center in Friday Harbor (550 Spring Street).
This clinic will be for the single shot Johnson & Johnson vaccine. This vaccine has recently been thoroughly reviewed and determined to be safe. Detailed info on the very, very rare potential side-effects will be available at the clinic.
If possible, please register before arriving at this link, but feel free to come without registering as well. Bring ID if possible.
Thanks islanders!