New Members Welcomed at Island Oil Spill Training Saturday
Posted May 17, 2021 at 5:30 am by Hayley Day

From the Islands' Oil Spill Association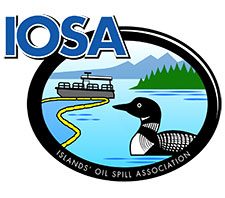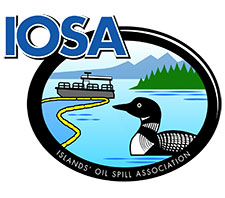 The Islands' Oil Spill Asso­ci­a­tion is host­ing a free train­ing for local oil spill response volunteers.
Any­one inter­est­ed in becom­ing an IOSA vol­un­teer is wel­come to attend, in addi­tion to exist­ing mem­bers of the team.
The train­ing will be 8:45 a.m.-4:45 p.m. Sat­ur­day, May 22 in Fri­day Har­bor. Space is limited.
The Islands' Oil Spill Asso­ci­a­tion is an islands-based non­prof­it that pro­vides spill response to the San Juan Islands.
This is the basic required train­ing for any­one who would like to help after a spill. Vol­un­teer respon­ders are the foun­da­tion of what IOSA does.
For more infor­ma­tion and to reg­is­ter, vis­it www.iosaonline.org/training.
You can support the San Juan Update by doing business with our loyal advertisers, and by making a one-time contribution or a recurring donation.