San Juan County EDC Offers Free Online Construction Project Management Course
From San Juan County Economic Development Council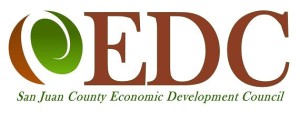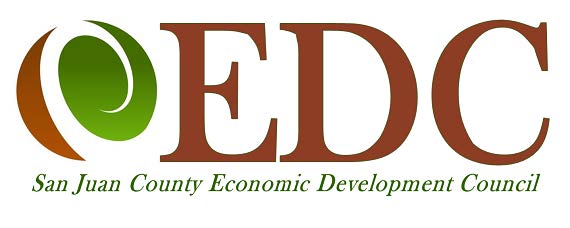 Those seeking to build their career or business in construction are invited to learn construction project management in a free online class offered by the San Juan County Economic Development Council.
Nationally recognized project management expert Jeff Hunt, founder and president of Heritage Construction Services and NAHB accredited instructor, will teach the course.
The course will run 4-6 p.m., Wednesdays, May 19-June 2 over Zoom. Prospective students are urged to register quickly; spaces are limited and the registration deadline is May 13.
This free course will benefit anyone in the construction industry and building trades. In participating in the course, business owners and independent contractors may strengthen their businesses, job seekers may boost their competitiveness, employees may gain skills to take on management roles.
Spaces are limited and applicants must be planning to use the skills learned for paying work, either as an employee, contractor, or business owner. Applicants must be San Juan County residents who are 18 years or older.
To learn more, contact the EDC at mickey@sanjuansedc.org. To register, visit sanjuansedc.org/workshops.
This course is made possible by the generosity of funders of the EDC's programs, in particular the Washington State Dept. of Commerce, San Juan County, the United Way of San Juan County, the Lopez Lions, the Port of Lopez, the Port of Friday Harbor, the Town of Friday Harbor, Robin VanHyning, and other donors.