San Juan's John Geyman Releases New Book on Access to Affordable Health Care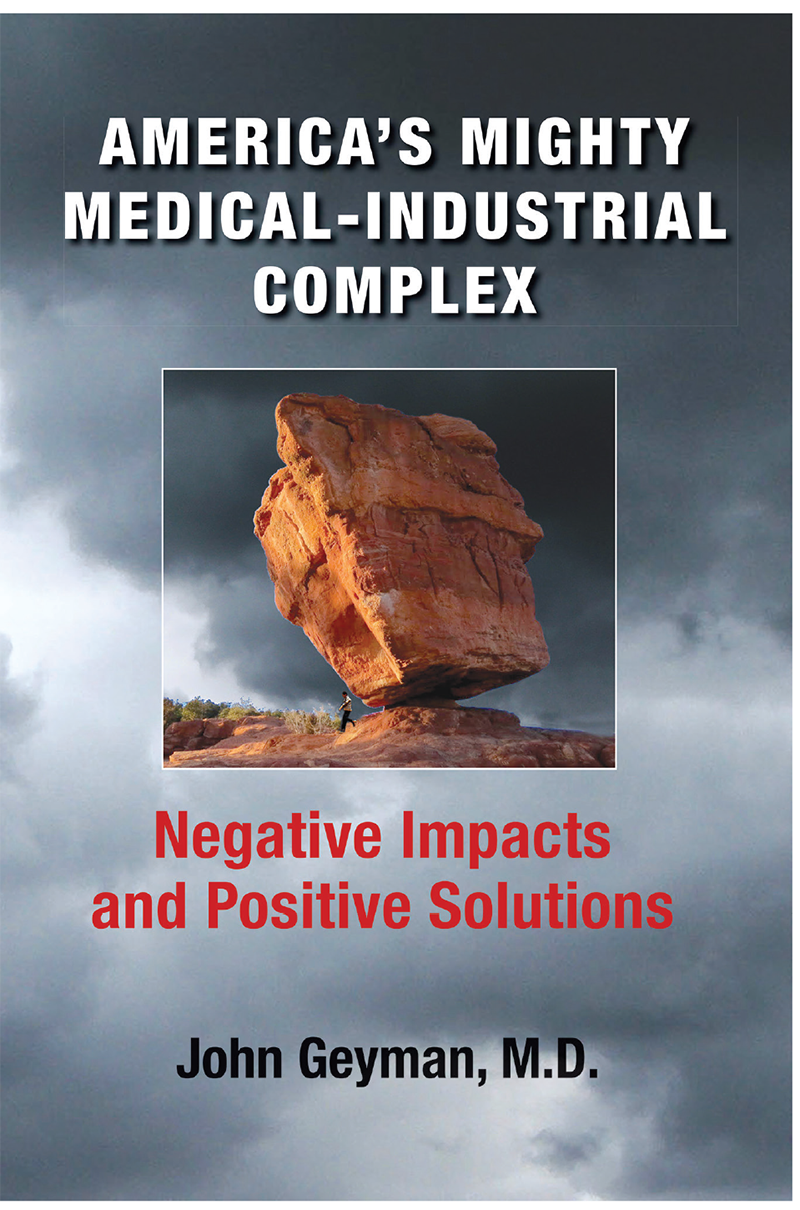 By John Geyman, M.D.
"America's Mighty Medical-Industrial Complex: Negative Impacts and Positive Solutions" by John Geyman, M.D., gives background on the rise of an enormous medical-industrial complex over the last 60 years.
It has brought wealth to corporations and stockholders at the expense of most Americans who struggle to gain access to affordable health care.
Dr. Geyman describes the failures of our current health care "system" and compares, based on evidence and values, the three main alternatives for health care reform being proposed in Congress.
He has also published a 29-page pamphlet: "Common Sense: Medicare for All What Will It Mean for Me?"
The publications are available at Griffin Bay Bookstore in Friday Harbor and Darvill's Bookstore in Eastsound.
John Geyman is professor emeritus of family medicine at the University of Washington School of Medicine where he was chair of the department of family medicine from 1976-90.
After moving to Friday Harbor in 1990, he served for seven years as a family physician at the Inter-Island Medical Clinic and since then has focused on research about health care in our
country.