Learn How to be a Construction Trainer In Free, Online Class
Posted June 13, 2021 at 5:00 am by Hayley Day
From the San Juan Coun­ty Eco­nom­ic Devel­op­ment Council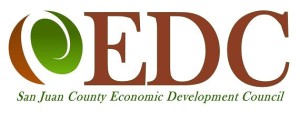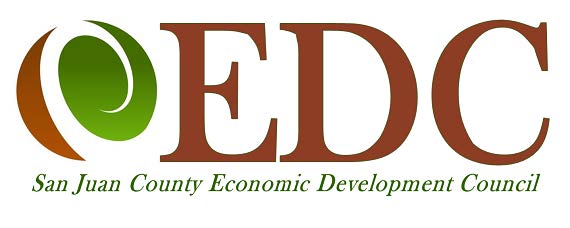 Trades­peo­ple seek­ing a sec­ond career are invit­ed to an online sem­i­nar called Work as a Con­struc­tion Train­er offered by the Eco­nom­ic Devel­op­ment Council.
Rich Jones, co-own­er and train­ing direc­tor of South Sound Res­i­den­tial LLC, and Al Audette, edu­ca­tion and work­force devel­op­ment direc­tor at the BIAW, will speak with atten­dees about how to get start­ed and thrive train­ing work­ers in the con­struc­tion and build­ing trades. The sem­i­nar is 5 p.m., Tues­day, June 22.
Train­ers are need­ed to sup­port busi­ness­es' work­force devel­op­ment needs in the con­struc­tion indus­try. Atten­dees will learn about the mar­ket for con­struc­tion train­ers, oppor­tu­ni­ties for employ­ment or entre­pre­neur­ship, and require­ments to be a train­er. Atten­dees are encour­aged to come with questions.
This event is free, but reg­is­tra­tion is required. To learn more, con­tact mickey@sanjuansedc.org. To reg­is­ter, vis­it www.sanjuansedc.org/trades/#upcoming.
These events are made pos­si­ble by the Wash­ing­ton State Depart­ment of Com­merce, San Juan Coun­ty, and oth­er fun­ders of the EDC's Trades Train­ing Ini­tia­tive, includ­ing the Har­vest Foun­da­tion, Unit­ed Way of San Juan Coun­ty, the Port of Fri­day Har­bor, the Town of Fri­day Har­bor, and oth­er donors. To sup­port EDC trades pro­grams, vis­it www.sanjuansedc.org/donate.
You can support the San Juan Update by doing business with our loyal advertisers, and by making a one-time contribution or a recurring donation.