Washington State Ferries Upgrades Phone System, Warns of Dropped Calls
Posted June 23, 2021 at 4:30 am by Hayley Day
From Wash­ing­ton State Ferries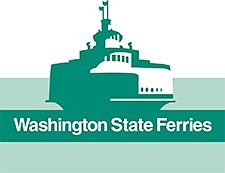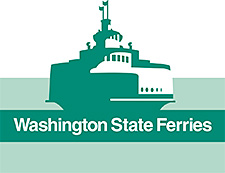 Wash­ing­ton State Fer­ries is cur­rent­ly upgrad­ing our phone sys­tems and some callers may expe­ri­ence con­nec­tion issues attempt­ing to reach an agent.
The upgrades are expect­ed to be com­plet­ed by the end of the week.
If you're unable to reach an agent, please hang up and try again.
Cus­tomers can also ask ques­tions or pro­vide feed­back online by vis­it­ing our website.
Thank you for your patience.
You can support the San Juan Update by doing business with our loyal advertisers, and by making a one-time contribution or a recurring donation.