Letter | Ghatan Deserves Another Term
Posted July 23, 2021 at 5:00 am by Hayley Day
By Lee Stur­di­vant, Fri­day Harbor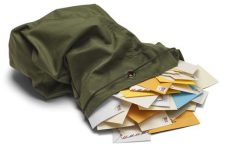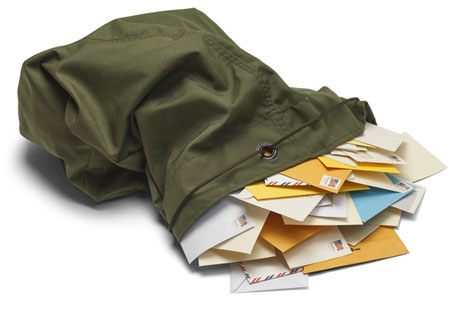 As a 42 year res­i­dent of Fri­day Har­bor, I write to encour­age the town res­i­dents to vote for Farhad Ghatan, our present F.H. may­or, who deserves anoth­er term.
The town of Fri­day Har­bor is only 1 mile square, but every­thing that hap­pens here affects all island res­i­dents, even all coun­ty res­i­dents, plus our vis­i­tors, of course.
Farhad seems to have a keen sense about how to bal­ance the inter­ests of town res­i­dents, the lit­tle busi­ness dis­trict, and all oth­er island residents.
He is cour­te­ous and help­ful to all who reach out to him and I think we will do well to keep him in office for anoth­er term.
You can support the San Juan Update by doing business with our loyal advertisers, and by making a one-time contribution or a recurring donation.