Music at the Fairgrounds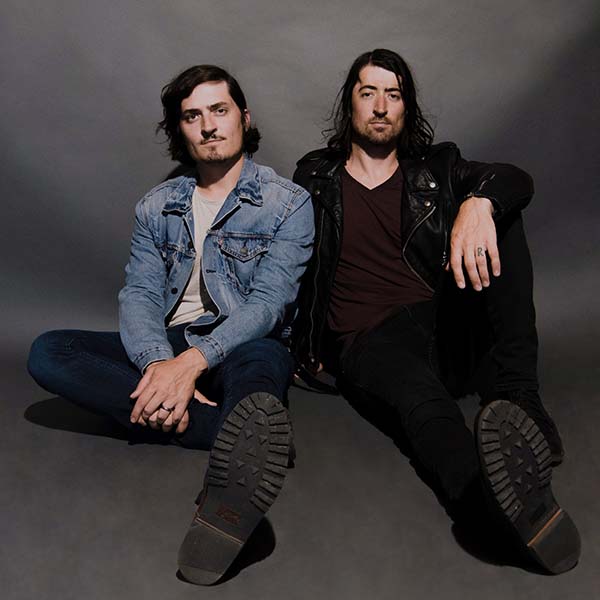 Folk-Rock Duo The Talbott Brothers and Local Band Sway Wild Perform Live For San Juan Community Theatre's Summer Season
The San Juan Community Theatre Outdoor Summer Season continues with folk-rock duo, The Talbott Brothers, on July 25th at 7pm. The Talbott Brothers have earned a large and growing following for their songs consisting of down-to-earth messages that prove to be prevalent in today's world.
The music continues the following weekend with local band, Sway Wild featuring Mandy Fer & Dave McGraw, who will perform for two nights—July 31st and August 1st at 7pm.
All events will be pay-what-you-can admission upon entry at the San Juan County Fairgrounds.
Bring your own seating—picnic blankets or lawn chairs are recommended. Beer and wine will be available for purchase, and folks are welcome to bring their own food. For the full season line up or more information visit www.sjctheatre.org or call (360) 378-3210.