Auditor Warns of Incorrect Letters regarding Personalized License Plates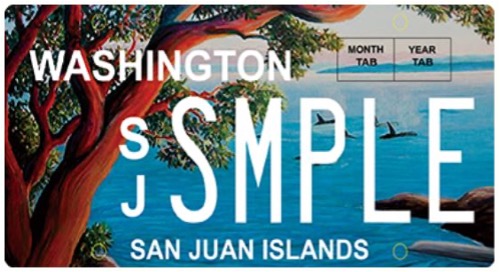 County Auditor Milene Henley is warning San Juan County residents about letters incorrectly generated on August 4 by the Washington State Department of Licensing. The letters tell vehicle owners that their personalized plates have been cancelled.
The Department of Licensing sent out "thousands" of these letters in error. They went only to vehicle owners who transferred their personalized plates to a different vehicle in the past year.
Vehicle owners can ignore this letter if it is dated August 4, 2021.
Auditor Milene Henley stated, "We recognize the distress this is causing vehicle owners. Please rest assured that the letters are in error. Department of Licensing is reviewing how the error occurred."
Please contact the Customer Service Division of the Auditor's Office at auditorcs@sanjuanco.com or (360) 378-2161 if you have questions.