Help Wanted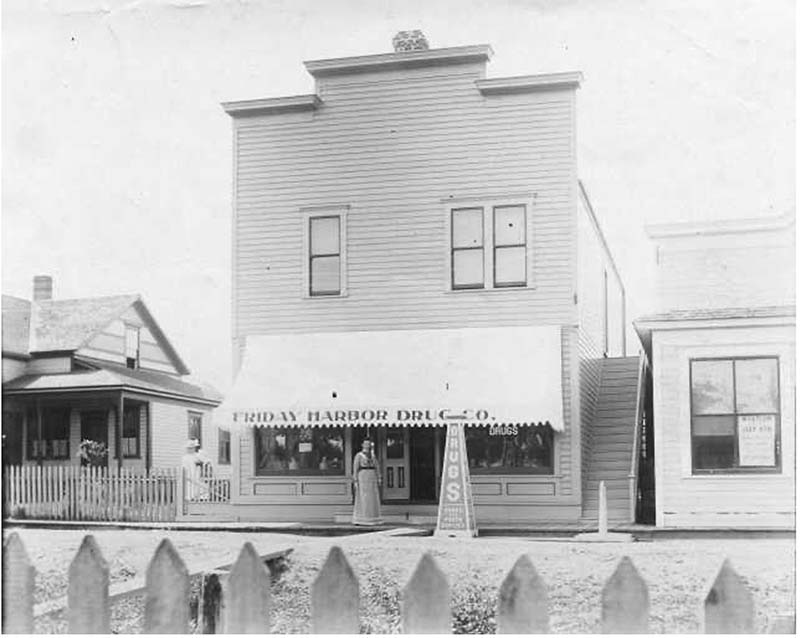 Change is inevitable, but some things are worth preserving because they tell a story, our story.
The Town of Friday Harbor is looking for an islander who appreciates Friday Harbor's history and historic sites, values Friday Harbor's unique sense of place, has experience and skills related to preservation, and who enjoys public service.
Five citizen board members, appointed by the mayor, help guide the Town and the owners of historic properties toward the common goal of sensitive preservation of historic buildings for contemporary use, and appropriate in-fill development. Both Friday Harbor and San Juan island residents are eligible.
For more information about board duties and responsibilities, or to submit a resume, contact Sandy Strehlou, Historic Preservation Review Board Coordinator, Town of Friday Harbor, 360.622.2037, PO Box 219, Friday Harbor, or sstrehlou@fridayharbor.org.