Library Participates in SJICF's Grant Program
San Juan Island Library Participates in the San Juan Island Community Foundation's Grant Program to Support the New Library Building Project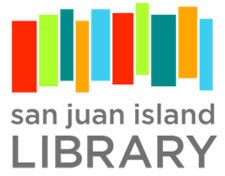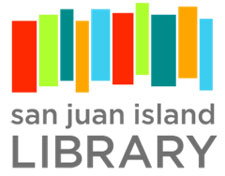 The San Juan Island Library returns for its second year as part of the San Juan Island Community Foundation's exciting matching grant program at the San Juan County Fair. "Lettuce" ask for your support!
Last year community members helped us purchase the new Library building site at 660 Spring Street. The Library extends a tremendous thank you to everyone who contributed! The Library is now gearing up for design and planning, prior to a private and public fundraising campaign.
Help us get started by donating during the San Juan County Fair. There's so much to do, and we can't wait to get started!
During this year's virtual Fair, the Foundation will make a generous one-to-one match, up to the first $1,000 in donations, for each participating organization.
Additional bonus grants totaling $2,500 can be gained during the Fair through featured daily challenges. Details will be provided each day of the Virtual Fair via the Foundation's Facebook page.
Donations will be accepted during the four days of the Fair, August 18-22. For more information on how to donate, and for updates about the Library Building Project, visit our website at www.sjlib.org.
Look for other local organizations participating in the matching grant program at the Fair and support them, too! All of your donations build a better, stronger community for all of us!