Learn to Run Construction Projects with the EDC and LCLT
Posted September 10, 2021 at 5:40 am by Tim Dustrude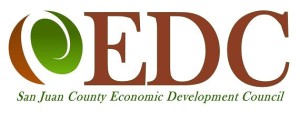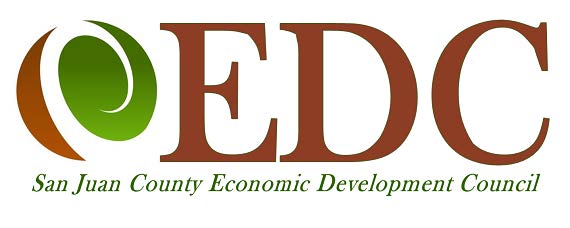 The Eco­nom­ic Devel­op­ment Coun­cil (EDC) and Lopez Com­mu­ni­ty Land Trust (LCLT) are offer­ing a free course on con­cep­tu­al skills to run a con­struc­tion project effec­tive­ly. Instruc­tors Sandy Bish­op (Exec­u­tive Direc­tor, Lopez Com­mu­ni­ty Land Trust) and Pete Kil­patrick (for­mer own­er of Raven­hill Con­struc­tion) will share their deep under­stand­ing and local per­spec­tive. The course will be on Tues­days, Oct. 19th through Nov. 16th, at 5:30 to 7:00 PM over Zoom.
This course, Run­ning a Con­struc­tion Project, will ben­e­fit any­one from first-time job seek­ers to sea­soned con­trac­tors. Gain­ing skills in con­struc­tion man­age­ment will also open oppor­tu­ni­ties for those who can­not take on phys­i­cal­ly demand­ing roles in the industry.
Top­ics will include the con­struc­tion team, ven­dors, and the sup­ply chain; sched­ul­ing, bud­get­ing, and com­mu­ni­ca­tions; res­i­den­tial and com­mu­ni­ty con­struc­tion projects; and – to pro­vide a sol­id foun­da­tion for those new to the indus­try – plan reading.
This class is for stu­dents seek­ing work skills, whether in the con­struc­tion indus­try or anoth­er indus­try. Appli­cants must be San Juan Coun­ty res­i­dents who are 18 years or old­er. The reg­is­tra­tion dead­line is Oct. 11th. To learn more or reg­is­ter vis­it the EDC web­site: https://sanjuansedc.org/runconstruction/ .
This course is made pos­si­ble by the gen­eros­i­ty of the fun­ders of the EDC's pro­grams, in par­tic­u­lar San Juan Coun­ty, the Build­ing Indus­try Asso­ci­a­tion of Wash­ing­ton, the Har­vest Foun­da­tion, the Wash­ing­ton State Dept. of Com­merce, the Raynier Insti­tute and Foun­da­tion, the Town of Fri­day Har­bor, the Port of Fri­day Har­bor, the Port of Lopez, the Lopez Lions, the Fri­day Har­bor Kiwa­nis, the Unit­ed Way of San Juan Coun­ty, and oth­er grantors and donors. The instruc­tors have gen­er­ous­ly agreed to donate their time.
You can support the San Juan Update by doing business with our loyal advertisers, and by making a one-time contribution or a recurring donation.