Long Term Care Solutions Committee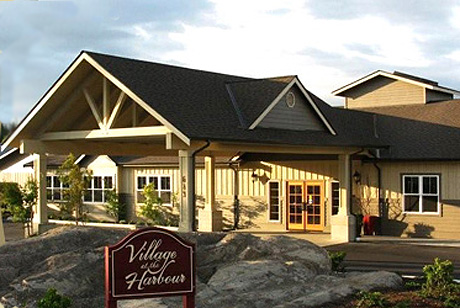 Residents of San Juan Island have an incredible opportunity to create a unique package of choices for our parents, grandparents — and ourselves, as we age— by voting for the proposed levy lid lift for the Public Hospital District. The centerpiece of this package would be two-fold:
greatly expanded care-at-home services, including chore services, assistance with activities of daily living and medication monitoring to support aging in place.
the purchase of the Village at the Harbor, paying the caregivers there a living wage with benefits and adding beds dedicated to Medicaid recipients
Currently Medicaid beds are essentially non-existent in our county. If you or a loved one needs a Medicaid bed, you would have to move off-island. If staying in your own home to "age in place" is your goal, we need more community resources for that to be possible. Either way, if your goal is to stay on island as you age, you will want to support this levy.
Retaining people who work as caregivers on the island is crucial for the future. Too many people who gravitate to care-giving find they can do better during the summers working in tourism-related jobs. What it would take to keep them in care-giving year-round would be healthcare benefits and a modest increase in wages.
The Village at the Harbor is not losing money — it's basically breaking even, which is not what a for-profit business wants to do. The Public Hospital District board approached the owners/investors of the Village about selling the facility to allow for a publicly owned entity that can better support staying on-island.
We have formed a committee to get the facts to the voters to share our excitement about this opportunity. Watch for our Q&A on our Facebook page: Long Term Care Solutions Committee (Political Organization). For questions call: 360.472.0754 or email: ittakesavillagesanjuan@gmail.com
Volunteer members of the the Long Term Care Solutions Committee:
Kathryn Clary
Eileen Drath
Louise Dustrude
Susan Grout
Shallon Jordan
Deanna Osborn
Trish Lehman
Liz Pillow
Lee Sturdivant