News from NPS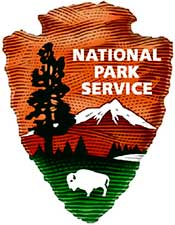 Greetings!
I am writing to keep you informed about the accessibility planning process at San Juan Island National Historical Park. Our Self-Evaluation Transition Plan is still available for comment until the end of September 2021 at this link.
We also will be hosting an open house to explain the planning process and answer questions from the public on September 13, 2021 at 6 PM PST. Interested parties can attend this virtual open house through this link.
We hope you can make it and will let anyone you know who might want to attend about this event and the planning process.
Thanks,
Cyrus Forman
Lead Interpretive Ranger
San Juan Island National Historical Park