Dental Van Coming back to the Islands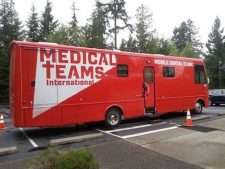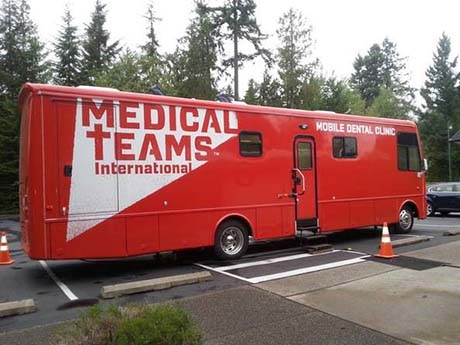 The Mobile Dental Access Van will be coming back to Lopez, Orcas, and San Juan Island in late September/ early October 2021.
Lopez Island September 20-21
Orcas Island September 22-25
San Juan Island October 6-9
The van offers full dental care with X-rays, oral health exams, fillings, extractions, and teeth cleaning/ hygiene services. If you are interested in scheduling an appointment, please fill out an application online at https://sanjuanco.seamlessdocs.com/f/DentalCareAssistance
or call 360-378-4474 for more information.
The dental access coordinator will be scheduling appointments mid-September, so please get your application in NOW.
The dental van is for Apple Health (Medicaid) or who don't have dental insurance and do not have the financial means to see a dentist. A big thank you to our community partners:
North Sound Oral Health Local Impact Network (LIN) which is funded by the Arcora Foundation and staffed by North Sound Accountable Community of Health (ACH)
San Juan County Health and Community Services
Medical Teams International (MTI)
Fish for Teeth
Orcas Island Community Foundation
and Lopez Island Family Resource Center
for supporting access to oral health care in our community.