Island Senior: It's Time to Vote!

If you are a resident of San Juan District, including San Juan Island, Henry, Brown, Spieden, Stuart, Johns, Pearl, or Flat Top Islands, and if you are 60 years old or older, or if you have a disability… you are eligible to vote in the upcoming election of the Mullis Center's Operations Committee. Although your membership is greatly appreciated, membership is not required in order to vote.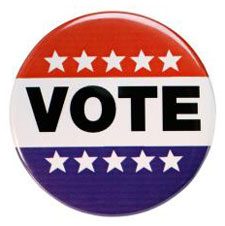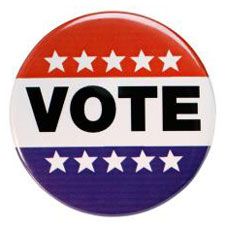 This is an especially important election. All 15 positions will be voted on. This hard working committee of volunteers keeps the Mullis Center going. Even during this period of COVID the Mullis Center has accomplished some impressive goals including a large-scale energy and environmental upgrade, a win-win co-operative and creative use of space with Spring Street International School, and of course delivering record breaking numbers of meals through the Meals on Wheels program. As we move into the future it is critical that we have a reliable, creative, and congenial committee to keep us on track.
The District Committee represents the needs and interests of San Juan seniors and disabled persons. They also act in an oversight capacity to Mullis Center management and in an advisory capacity to County Senior Services management. The Committee provides fiscal and fiduciary oversight of the District and its senior center. Members attend monthly meetings and special meetings when needed.
You can vote any time during the period of October 11 – 14, 2021. You can vote in person at the Mullis Center (589 Nash Street) from 11:30 am to 3:30 pm. Bring appropriate forms of ID to prove your age and residence or proof that you are disabled.
You can also vote by mail. There will be a mail-in ballot in the October Senior Signal Newsletter. You must certify with your signature and send copies of the required documentation. Mail-in ballots must be received by Thursday, October 14, 2021, in order to be counted. The October newsletter will also contain the slate of running candidates featuring their photo and brief biography.
Mail your ballot to: Mullis Community Senior Center, Attn: Elections, PO Box 684, Friday Harbor, WA. 98250