Letter from Sarah Werling Sandwith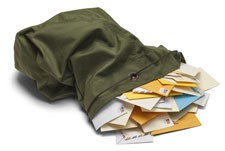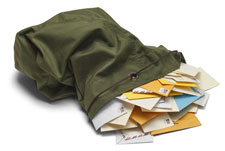 Dear Editor,
On February 8, 2022, the community of San Juan Island will be asked to vote to renew a local property tax. The Educational Programs and Operations Levy funds our local public schools, 100% of which stays in our community, supporting our students in programs not funded by the state.
This levy is renewed every four years and is based on student enrollment. This request is for an amount that will provide for growth in enrollment over the next four years. If enrollment does not increase, the district will not collect any amount beyond the amount that qualifies.
Our district is dependent on this local levy to continue with excellence in education from kindergarten to 12th grade. The levy is essential to maintain the level and quality of programming and instruction, supporting everything not directly funded by the state such as Counseling, Nursing services, Special Education, para-educators, office staff, transportation, food service, technology, specialized teachers for art and music as well as health and safety measure throughout the schools.
If this levy does not pass, our school district will have to cut over $2 million from the $13.5 million budget, severely reducing existing programs. Please vote yes for Proposition 1. We need your vote to support our public schools and our children's future.
Please vote by February 8. Ballots will be mailed in mid-January. Thank you for your on-going support of our local public school students.
Sarah Werling Sandwith,
San Juan Island School District Board Director Vice Chair/Levy Committee Chair
www.sjisd.wednet.edu