Partial Closure of Licensing and Recording Services on December 15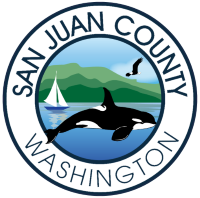 The Auditor's Customer Service division will be closed from noon to 1:30 pm on Wednesday, December 15, for the department's annual meeting.
Customer Service provides recording services, as well as licensing services for vehicles, vessels, marriages, and dogs. Services will be available on December 15 from 10:00 am through noon, and again from 1:30 to 4:00 pm.
For questions about recording and licensing services, please contact Auditor Milene Henley at mileneh@sanjuanco.com or (360) 370-7558, or Chief Deputy Auditor Natasha Warmenhoven at natashaw@sanjuanco.com or (360) 370-7551.