12 new COVID cases on San Juan Island
Posted March 18, 2022 at 10:19 am by Jeff Arnim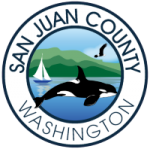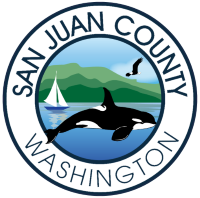 The San Juan Coun­ty Depart­ment of Emer­gency Man­age­ment reports 12 con­firmed or prob­a­ble new COVID cas­es on San Juan Island since March 11 — a reduc­tion of almost half over last week. Orcas Island has two new cas­es and Lopez Island just one.
This week's 15 new cas­es bring the total case count to 1,262.
You can support the San Juan Update by doing business with our loyal advertisers, and by making a one-time contribution or a recurring donation.