J pod in San Juan Channel on March 7
Posted March 9, 2022 at 7:11 am by Jeff Arnim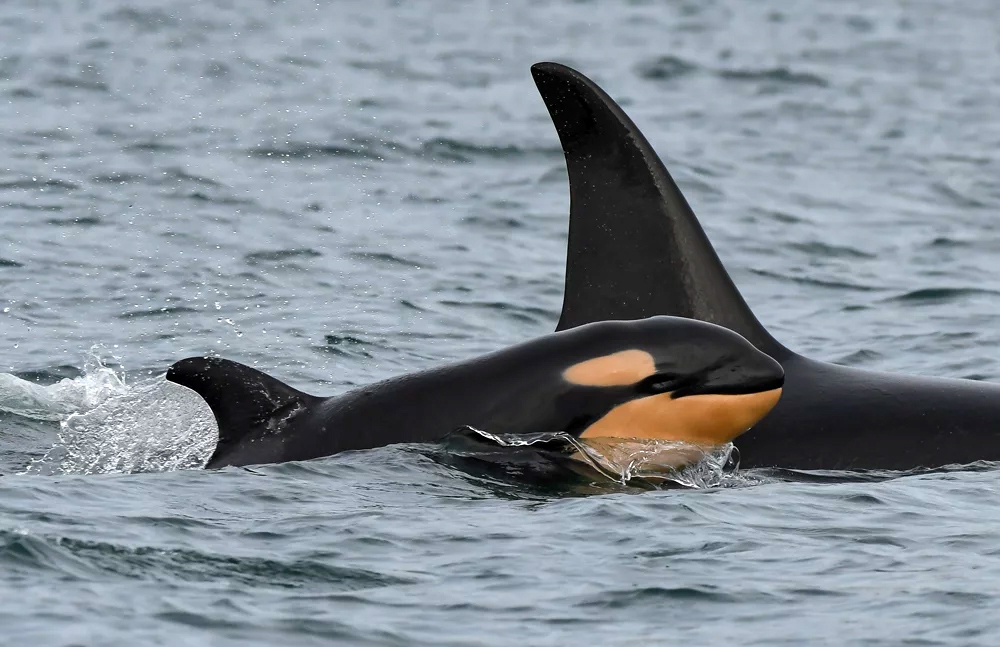 The Cen­ter for Whale Research pub­lished a report about their March 7 encounter with the J pod of South­ern Res­i­dent killer whales in San Juan Chan­nel. You can read the full report at their web­site.
Pho­to cred­it: Cen­ter for Whale Research
You can support the San Juan Update by doing business with our loyal advertisers, and by making a one-time contribution or a recurring donation.