Notes from the Island — April 26
Posted April 26, 2022 at 6:00 am by Jeff Arnim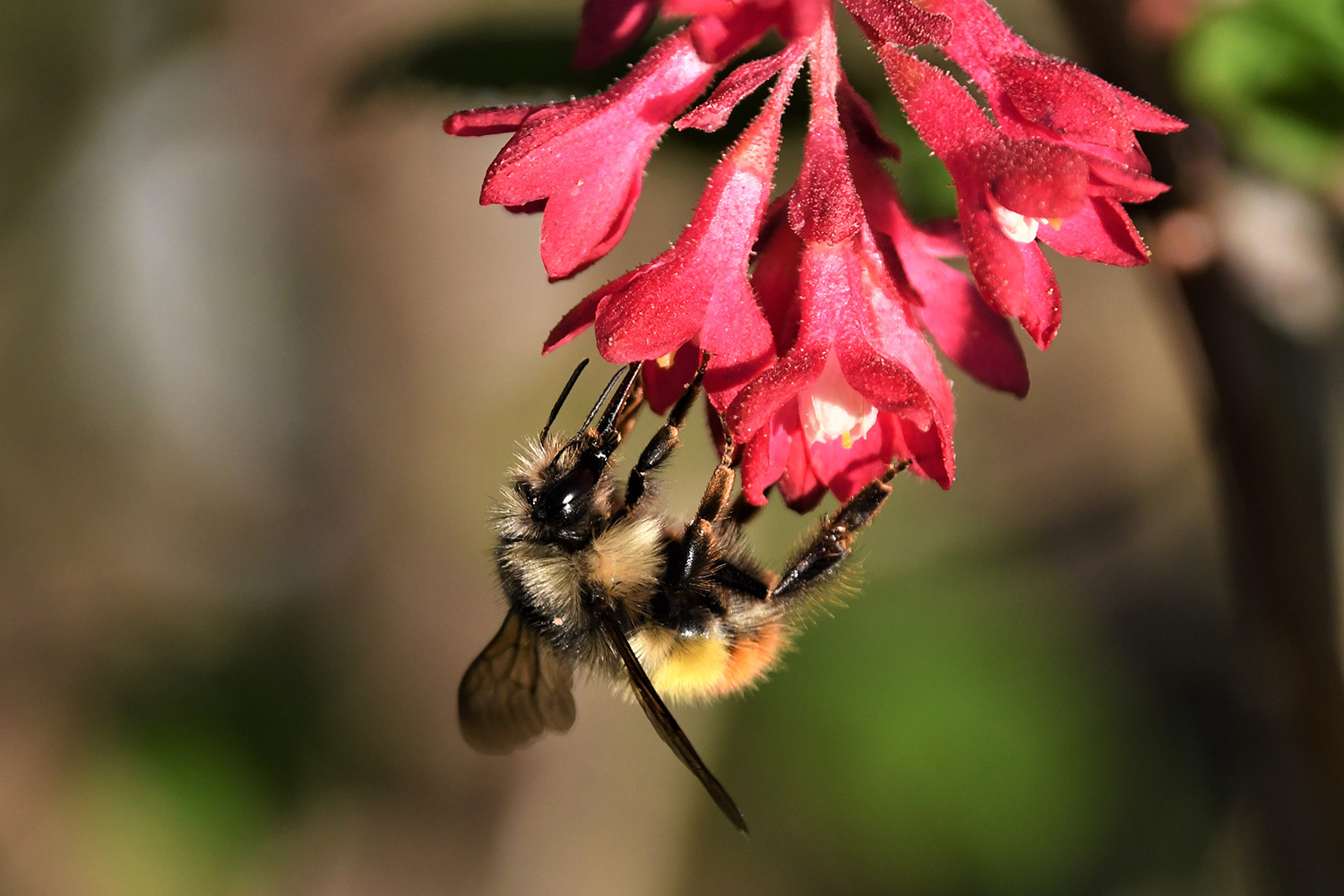 Fri­day Har­bor High School's base­ball and fast­pitch teams take on Coupeville on the road today at 4 p.m.
St. David's Epis­co­pal Church is host­ing a free con­cert this Sun­day fea­tur­ing works from C.P.E. Bach, Gio­van­ni Per­golisi and Richard Lind. Any pro­ceeds from dona­tions at the door will be giv­en to the Fri­day Har­bor Food Bank and the Fam­i­ly Resource Center.
The Mullis Cen­ter is look­ing for vol­un­teer dri­vers to deliv­er meals and help clients trav­el to appoint­ments both on and off island. They also need recep­tion desk help and assis­tance with meal set­up and kitchen cleanup. Con­tact Deb­bie (360–370-7526) or Anna (360–370-7520) if you're able to help.
Fam­i­ly Art Days con­tin­ues at the San Juan Islands Muse­um of Art this Sat­ur­day, where fam­i­ly art packs can be picked up from 11 a.m. to 1 p.m. This week's project involves cre­at­ing seascapes and waves with pat­terned paper. Pre-reg­is­tra­tion is required.
Fri­day's Crab­house opens for the sea­son on … Fri­day, of course.
The San Juan Preser­va­tion Trust is look­ing for bird enthu­si­asts to help them search for West­ern Blue­birds on San Juan Island tomor­row morn­ing in their sec­ond and final blue­bird blitz of the year. You can reg­is­ter here.
Pho­to cred­it: Brad Pillow
Have some­thing to share with the Island? Whether the news is big or small, let us know!
You can support the San Juan Update by doing business with our loyal advertisers, and by making a one-time contribution or a recurring donation.