In case you missed it: highlights from the San Juan Update in May
Posted May 31, 2022 at 5:30 pm by Jeff Arnim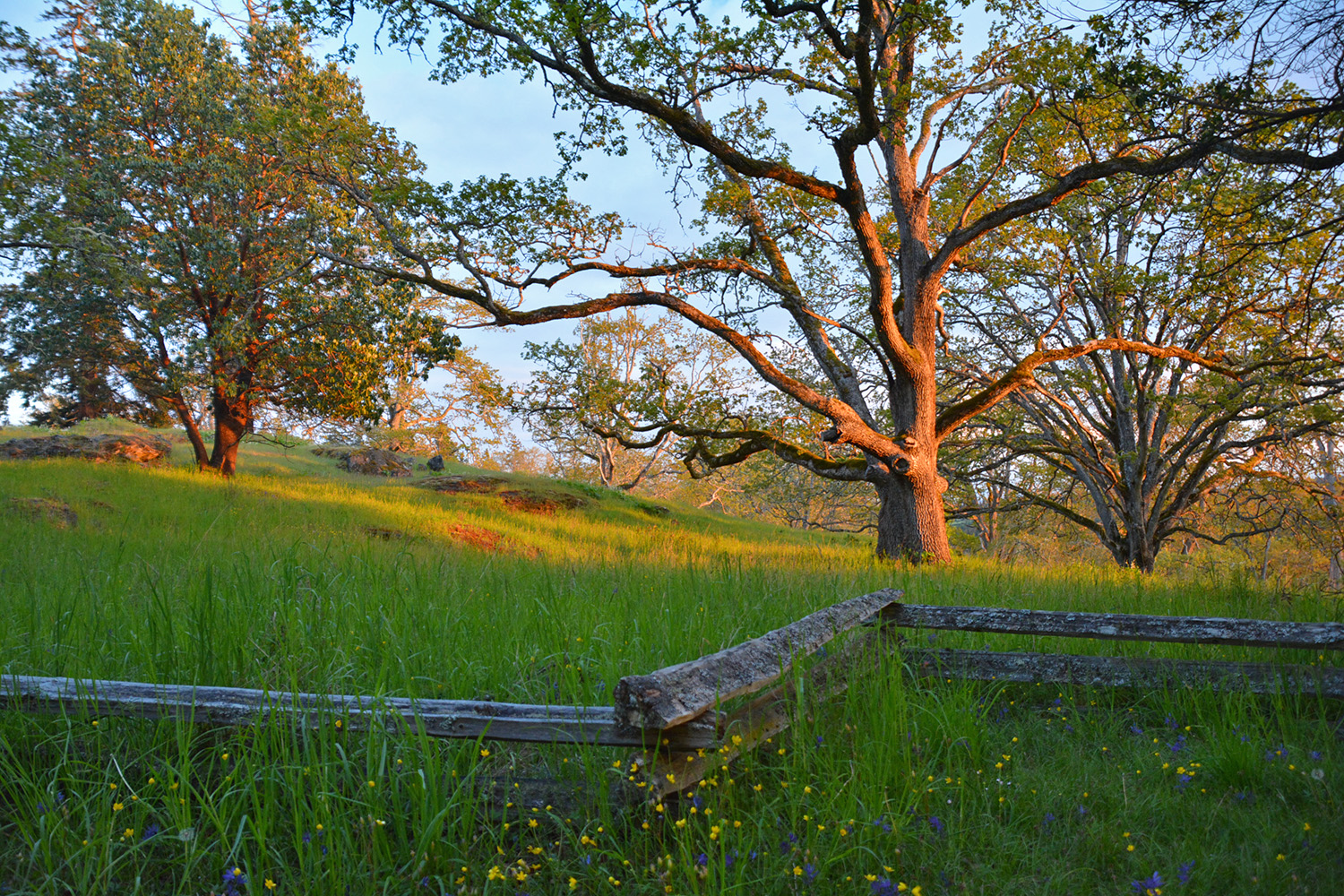 The most-read sto­ries on the San Juan Update in May includ­ed the Coun­ty's allo­ca­tion of $2 mil­lion in fund­ing for afford­able hous­ing projects, the Coun­ty Coun­cil's approval of a vaca­tion rental per­mit cap, and a pro­file of new­born lambs in sweaters.
We also pub­lished orig­i­nal sto­ries about U.S. Rep­re­sen­ta­tive Rick Larsen's vis­it to Fri­day Har­bor, the Coun­ty Coun­cil's dis­cus­sion of a poten­tial per­ma­nent increase to the road levy, the Land Bank's forth­com­ing Cady Moun­tain prop­er­ty pur­chase, and the approval of addi­tion­al behav­ioral health fund­ing for the San Juan Island School Dis­trict.
If you haven't already read these sto­ries, check them out now.
You can sup­port the San Juan Update by doing busi­ness with our loy­al adver­tis­ers, and by mak­ing a one-time con­tri­bu­tion or a recur­ring dona­tion.
You can support the San Juan Update by doing business with our loyal advertisers, and by making a one-time contribution or a recurring donation.