Notes from the Island — May 10
Posted May 10, 2022 at 6:00 am by Jeff Arnim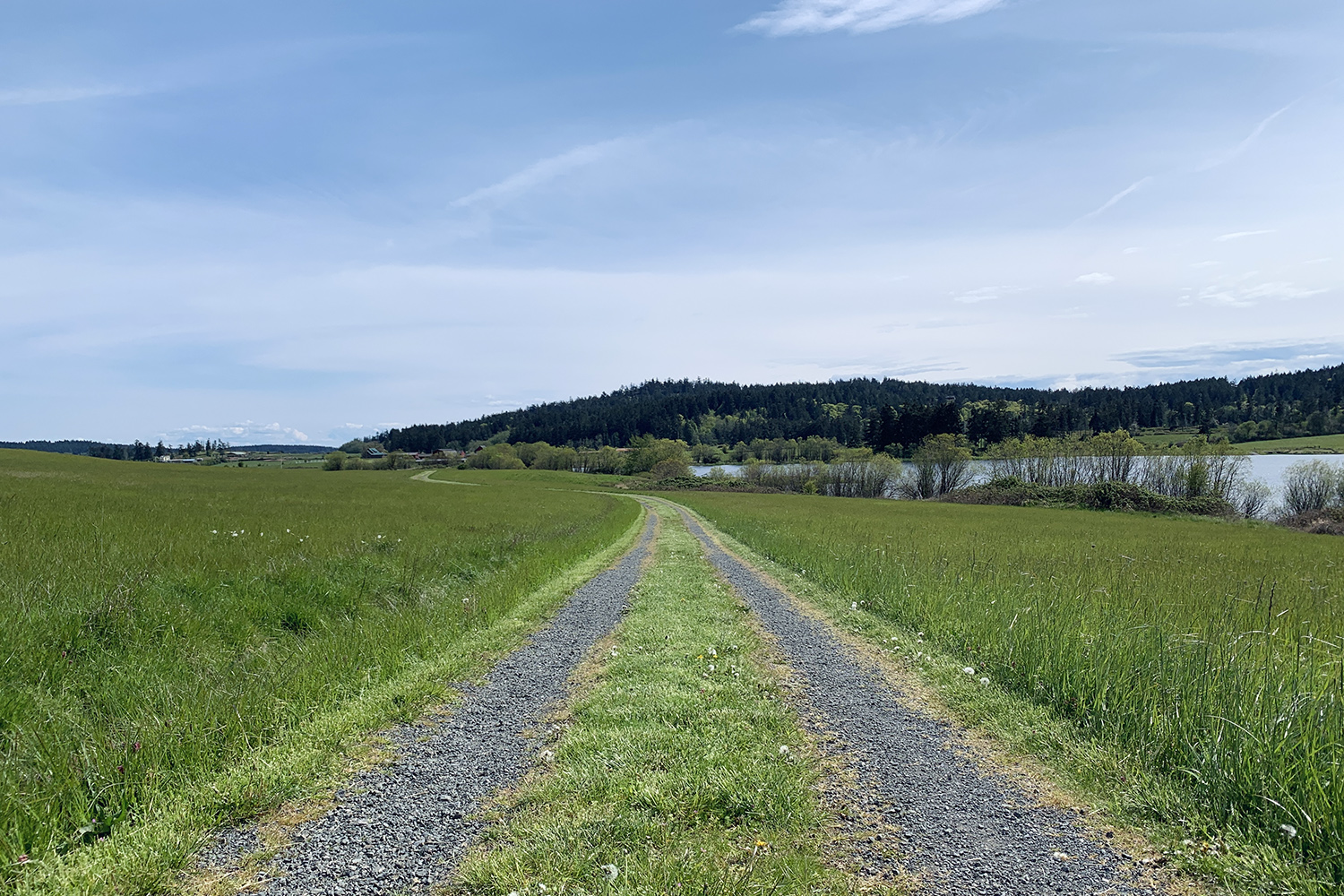 The Eco­nom­ic Devel­op­ment Coun­cil has raised near­ly $46,000 in sup­port of busi­ness­es affect­ed by the April 7 fire in Fri­day Har­bor. Select­ed mem­bers of the EDC board recent­ly fin­ished review­ing the grant appli­ca­tions sub­mit­ted by the affect­ed busi­ness­es, and grant checks will start mak­ing their way to busi­ness own­ers lat­er this week.
The Fam­i­ly Resource Cen­ter's kinder­garten kick­off takes place on Thurs­day from 5:30 to 7:30 p.m. at the ele­men­tary school. It's a chance for incom­ing kinder­gart­ners and their fam­i­lies to meet with school staff and learn more about what to expect dur­ing the 2022–2023 school year.
The sec­ond Sus­tain­able Tourism Man­age­ment Plan com­mu­ni­ty meet­ing takes place tonight over Zoom from 5:30 to 7:30 p.m. The con­tent of this meet­ing is specif­i­cal­ly focused on San Juan Island — here's the agen­da.
The San Juan Islands Con­ser­va­tion Dis­tric­t's Youth Con­ser­va­tion Corps is still accept­ing appli­ca­tions for its out­door stew­ard­ship pro­gram for stu­dents age 12–18, but the dead­line to apply is this Thurs­day.
There's a moth­er-son glow dance tak­ing place on Fri­day at 6:30 p.m. at the Fair­grounds. Tick­ets are $10 per family.
Have some­thing to share with the Island? Whether the news is big or small, let us know!
You can support the San Juan Update by doing business with our loyal advertisers, and by making a one-time contribution or a recurring donation.