Notes from the Island — May 12
Posted May 12, 2022 at 6:00 am by Jeff Arnim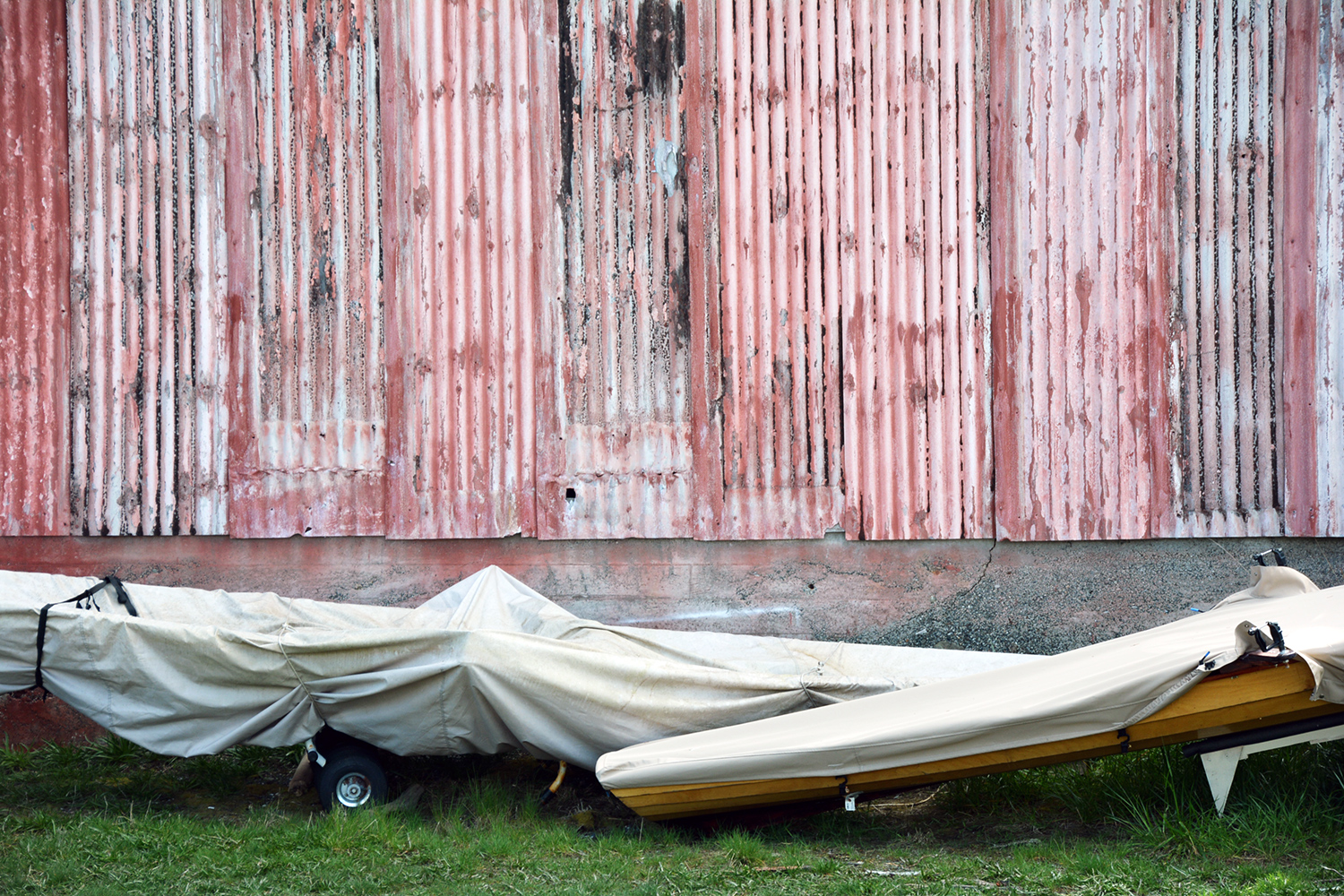 The Coun­ty Depart­ment of Emer­gency Man­age­ment has this to say about the gale warn­ing post­ed for today: "Those with boats at anchor or moored or who are plan­ning on being out on the water tomor­row should know that the weath­er is going to be stormi­er than what we'd expect for May. We almost always end up with reports of boats aground or in dis­tress dur­ing weath­er like this out­side of the win­ter months, which can be dan­ger­ous, but can also lead to the risk of sig­nif­i­cant fuel spills."
San Juan Brew­ing Co. is host­ing a fire relief fundrais­er on Sat­ur­day. They'll be donat­ing all the prof­its from beer sales for the entire day.
In hon­or of their ten-year anniver­sary, Friends and Neigh­bors Sup­port Island Rec (FANS) is look­ing to raise $10,000. The first $6,200 will go toward fund­ing schol­ar­ships that allow all island fam­i­lies to take part in Island Rec pro­grams. The rest will be used to expand pro­gram­ming. You can donate here.
Long-time Fri­day Har­bor Labs researcher Dr. James Tru­man has been elect­ed to the Nation­al Acad­e­my of Sci­ences.
The Tran­si­tion Waste Reduc­tion Guild shares some island-spe­cif­ic ways you can min­i­mize plas­tic use and waste.
Here are the week­ly gro­cery spe­cials from Kings and Mar­ket Place.
Have some­thing to share with the Island? Whether the news is big or small, let us know!
You can support the San Juan Update by doing business with our loyal advertisers, and by making a one-time contribution or a recurring donation.