Notes from the Island — June 13
Posted June 13, 2022 at 6:00 am by Jeff Arnim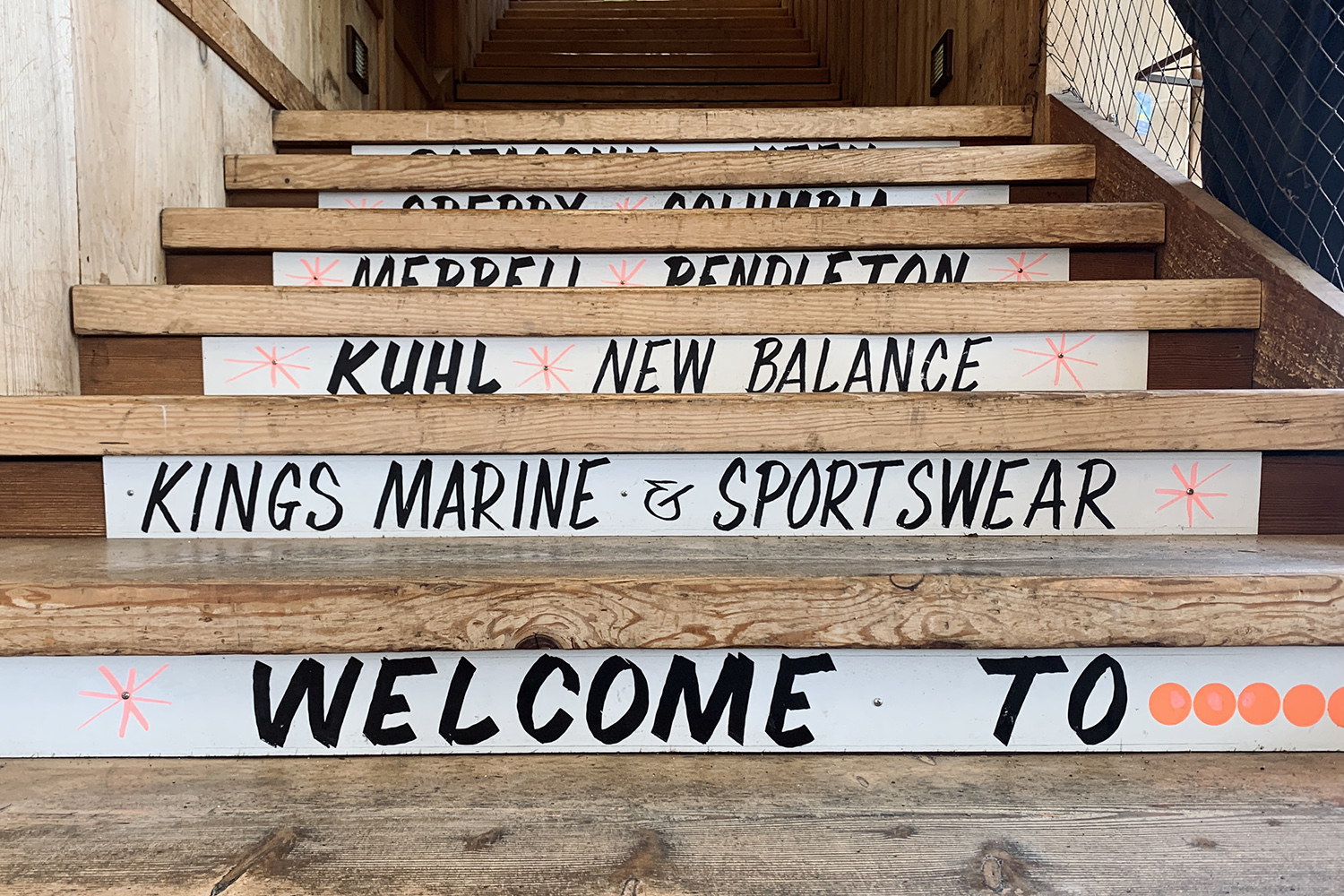 The San Juan Islands Muse­um of Art is pre­sent­ing Look­ing Into Kab­ul by James Lon­g­ley now through Sep­tem­ber 12. The exhi­bi­tion focus­es on every­day life in Kab­ul, Afghanistan through a com­bi­na­tion of panoram­ic images, por­traits, and doc­u­men­tary films.
SJIMA is also host­ing Hen­ry Jack­son-Spiek­er's Lat­tice II instal­la­tion in its atri­um through Sep­tem­ber 12.
Fri­day Har­bor High School vol­ley­ball is host­ing a camp for cur­rent or prospec­tive high school vol­ley­ball play­ers, includ­ing ath­letes that will be in the eighth grade in the upcom­ing school year. It takes place Mon­day through Fri­day, June 20 through July 1, from 5:30 to 7:30 p.m. in Turn­bull Gym. Con­tact nadinevarsovia@sjisd.org to register.
Zum­ba class­es at Stu­dio JAMM start next Mon­day. Class sizes are lim­it­ed and you can reg­is­ter online.
Tom­my Dale & the Dan­ger­fields are per­form­ing at Everelse on Sat­ur­day, June 25 at 5 p.m. The event will also fea­ture a Spaghet­ti West­ern din­ner pop-up by Glad Acres.
Have some­thing to share with the Island? Whether the news is big or small, let us know!
You can support the San Juan Update by doing business with our loyal advertisers, and by making a one-time contribution or a recurring donation.