Notes from the Island — June 16
Posted June 16, 2022 at 8:20 am by Jeff Arnim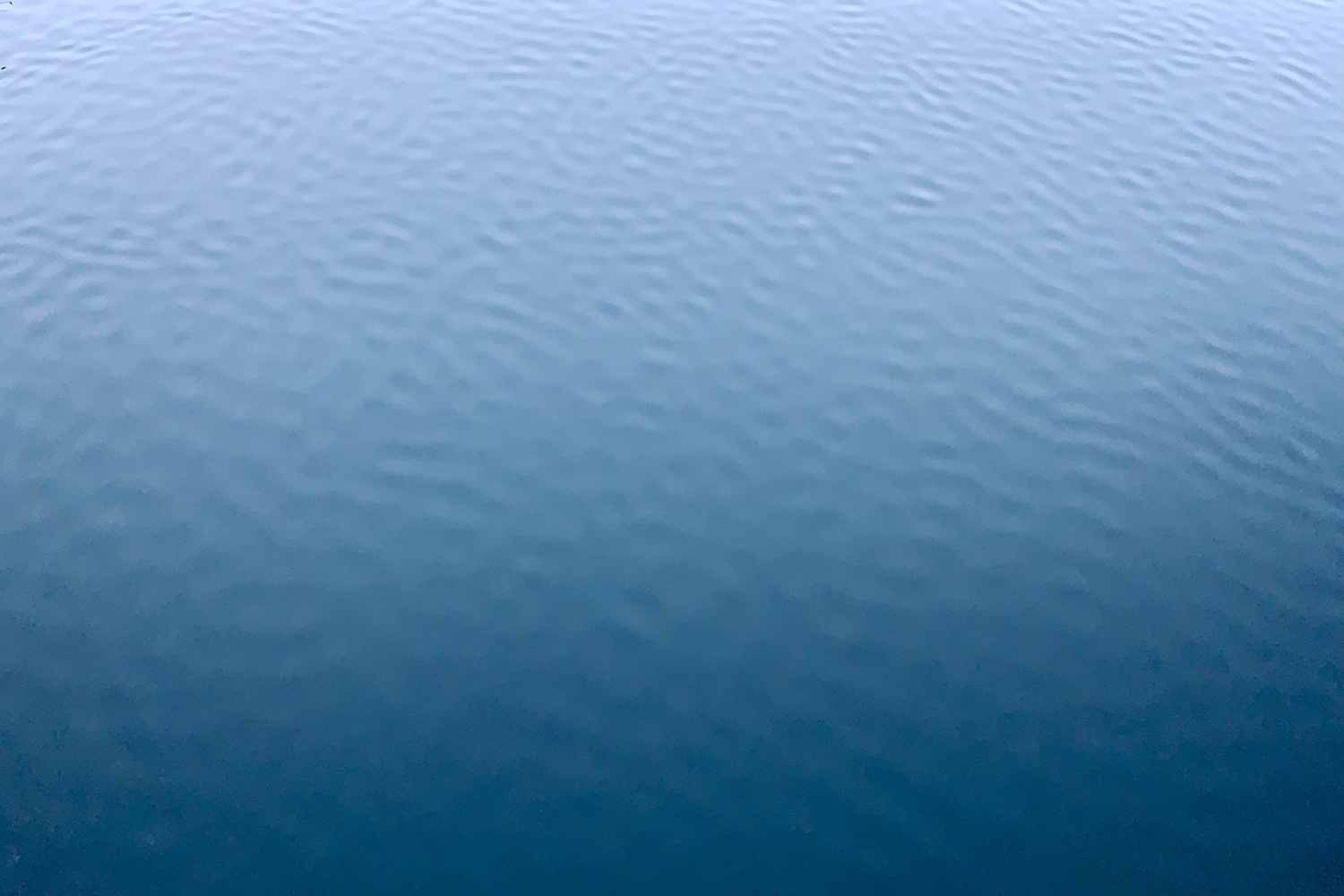 The San Juan Preser­va­tion Trust shares some excit­ing Island Mar­ble But­ter­fly news.
The Coun­ty Plan­ning Com­mis­sion will hold a pub­lic hear­ing at 9 a.m. tomor­row to receive pub­lic com­ments about its 2022 Annu­al Dock­et, which is the process through which mem­bers of the com­mu­ni­ty request changes to the County's Com­pre­hen­sive Plan and Uni­fied Devel­op­ment Code.
Vic's will be closed until Mon­day, June 27 for vaca­tion. The street tacos pop-up will con­tin­ue to oper­ate out of Vic's space on Sat­ur­days and Sun­days in the meantime.
The San Juan Trans­fer Sta­tion will oper­ate as a Paint­Care drop-off loca­tion start­ing tomor­row. You can bring up to five gal­lons of paint per trip dur­ing the sta­tion's reg­u­lar oper­at­ing hours — 9 a.m. to 4 p.m. Fri­day through Sun­day, 9 a.m. to noon on Mondays.
San Juan Com­mu­ni­ty The­atre inter­viewed Chris Brubeck, a mem­ber of the Brubeck Broth­ers Quar­tet. They'll be per­form­ing at SJCT on Sun­day, June 26.
Here are this week's spe­cials at Mar­ket Place and Kings.
Have some­thing to share with the Island? Whether the news is big or small, let us know!
You can support the San Juan Update by doing business with our loyal advertisers, and by making a one-time contribution or a recurring donation.