Notes from the Island — June 28
Posted June 28, 2022 at 8:30 am by Jeff Arnim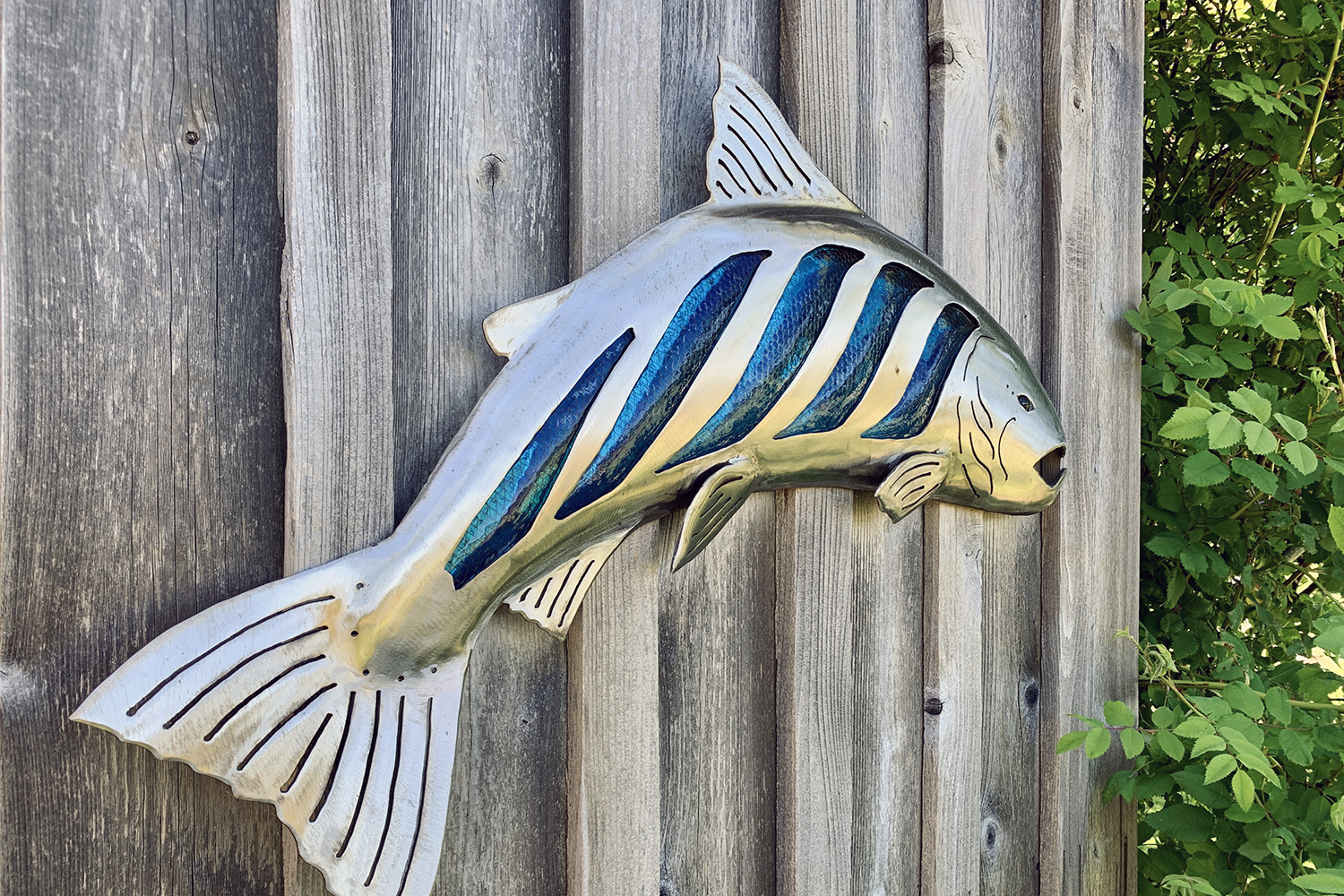 The pop-up taco shop oper­at­ing out of Vic's now has online order­ing. They're open Sat­ur­days and Sun­days for break­fast (7–11 a.m.), lunch (12–3 p.m.), and din­ner (6 p.m.-close).
Island Stage Left­'s out­door per­for­mances of Shake­speare's The Com­e­dy of Errors start on Thurs­day, July 14. The show runs Thurs­day through Sun­day from July 14 through August 14, with the excep­tion of Sat­ur­day, July 23. All shows start at 8 p.m. Admis­sion is free but dona­tions are accept­ed.
Bak­ery San Juan will be closed on July 4. Any orders for Thurs­day or Fri­day of this week need to be received by the end of the day tomorrow.
Rock the Dock takes place at the Port of Fri­day Har­bor on July 4 in the upper park­ing lot. There will be food by Vic's, a beer gar­den host­ed by the San Juan Lions Club, ven­dors, and music from Tom­my Dale & the Dan­ger­fields, Riv­er Rye, and the Farmer's Mar­ket Band. Music starts at 4 p.m.; fire­works kick off at 10:10 p.m.
Friends of the San Juan Island Library are host­ing their Cake Walk event on July 4 after the parade, next to the Catholic church lawn and the Pig War Pic­nic event.
Local artists inter­est­ed in sell­ing at the San Juan Sum­mer Arts Fes­ti­val — which takes place every Fri­day night in August from 4 to 10 p.m. out­side Brick­works — should send a mes­sage to sjsummerartsfestival@gmail.com. There are still a few spots left.
Have some­thing to share with the Island? Whether the news is big or small, let us know!
You can support the San Juan Update by doing business with our loyal advertisers, and by making a one-time contribution or a recurring donation.