Notes from the Island — June 6
Posted June 6, 2022 at 6:00 am by Jeff Arnim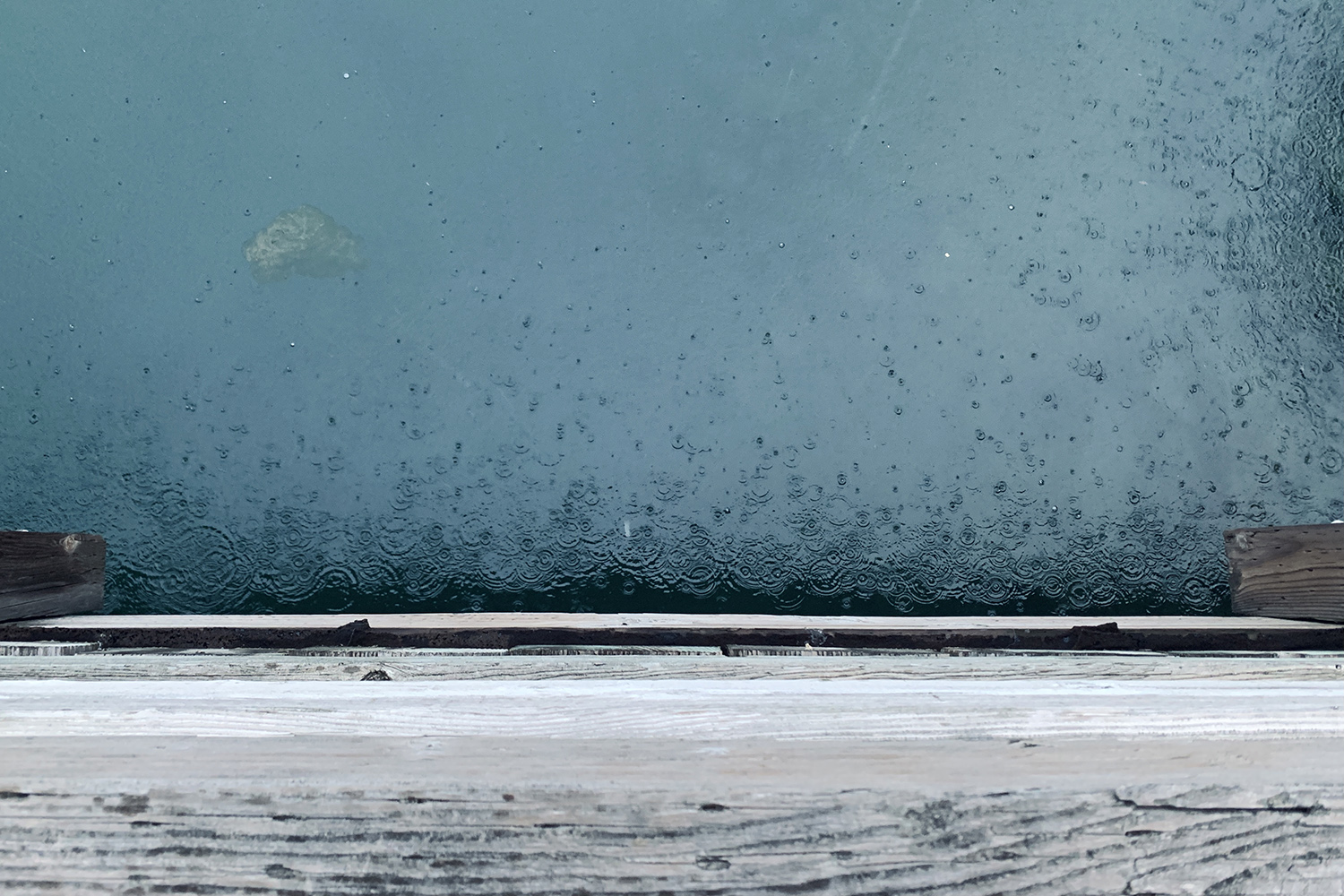 The Crepe Cafe is now open for the sum­mer at 155 Nichols Street, across from Brick­works, where San Juan Island Cheese used to be. They'll be serv­ing sweet and savory crepes, pani­nis, along with home­made sodas and cof­fee drinks. This week they'll be open Wednes­day from 11 a.m. to 4 p.m., Thurs­day from 10 a.m. to 2 p.m., Fri­day from 10 a.m. to 1 p.m., and Sat­ur­day and Sun­day from 8 a.m. to 4 p.m.
Rip­tide Cafe has added to their menu with avo­ca­do toast and nutel­la toast.
Her­mosa will be closed Wednes­day through Fri­day this week.
The San Juan Island Gar­den Club meets tomor­row at 1 p.m. at the pic­nic shel­ter at Jack­son Beach.
There's a Fri­day Har­bor High School cheer inter­est meet­ing for the 2022–2023 foot­ball sea­son tonight at 5 p.m. in the Com­mons at the high school. Try­outs take place Wednes­day through Fri­day this week from 5 to 6:30 p.m.
Fri­day Har­bor Choco­lates (at 255 Spring Street) is now Cin Cin Goods. They're still sell­ing choco­late, wine, and port, but now have addi­tion­al prod­ucts and a new lay­out inside.
Have some­thing to share with the Island? Whether the news is big or small, let us know!
You can support the San Juan Update by doing business with our loyal advertisers, and by making a one-time contribution or a recurring donation.