EDC to offer youth software development course
Posted July 14, 2022 at 2:13 pm by San Juan Update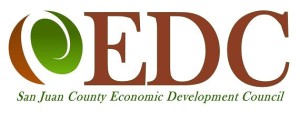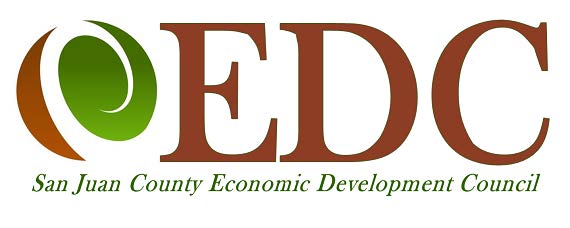 The EDC sends along news about the newest pro­gram in their Tech Train­ing Accel­er­a­tor Initiative.
The San Juan Coun­ty Eco­nom­ic Devel­op­ment Coun­cil will facil­i­tate a soft­ware devel­op­ment learn­ing cohort for youth as part of their Tech Train­ing Accel­er­a­tor Ini­tia­tive. This ini­tia­tive aims to train local work­ers into high-wage, skilled tech jobs, as well as serve local busi­ness own­ers need­ing tech­no­log­i­cal assis­tance for their enter­pris­es. This ini­tia­tive has been launched by the EDC in part­ner­ship with the Town of Fri­day Har­bor, San Juan Coun­ty, and the Raynier Institute.
The upcom­ing course will present an intro­duc­tion to the pro­gram­ming skills need­ed for a career as a soft­ware devel­op­er, begin­ning in late July of this year. The course will be offered online through LinkedIn Learn­ing, and a cohort of stu­dents will meet each week with an EDC advi­sor to achieve suc­cess­ful bench­marks, work­ing on their own schedules.
In this free course, stu­dents will gain a broad per­spec­tive on core tech­nolo­gies for web devel­op­ment, soft­ware devel­op­ment, and data­bas­es. It intro­duces com­mon pro­gram­ming lan­guages such as HTML, CSS, Python, and JavaScript, and dis­cuss­es the big­ger pic­ture of how devel­op­ment careers work. Instruc­tion is open to par­tic­i­pants from San Juan Coun­ty, ages 13–17, who are look­ing to enter careers in the web devel­op­ment field.
The course is bro­ken into week­ly assign­ments that can be com­plet­ed on one's own sched­ule, aver­ag­ing four to eight hours per week. The EDC will host advi­so­ry meet­ings via Zoom on Tues­days at 10 a.m. from July 26 to August 23. These meet­ings will give par­tic­i­pants the oppor­tu­ni­ty to check in with the rest of the group, dis­cuss course mate­r­i­al, and ask questions.
Vis­it the EDC web­site for more infor­ma­tion or to reg­is­ter. For ques­tions, con­tact the EDC's Tech Train­ing Coor­di­na­tor, Jil­lian Urbach, at 360–378-2906, or jillian@sanjuansedc.org.
You can support the San Juan Update by doing business with our loyal advertisers, and by making a one-time contribution or a recurring donation.