Notes from the Island — July 27
Posted July 27, 2022 at 7:30 am by Jeff Arnim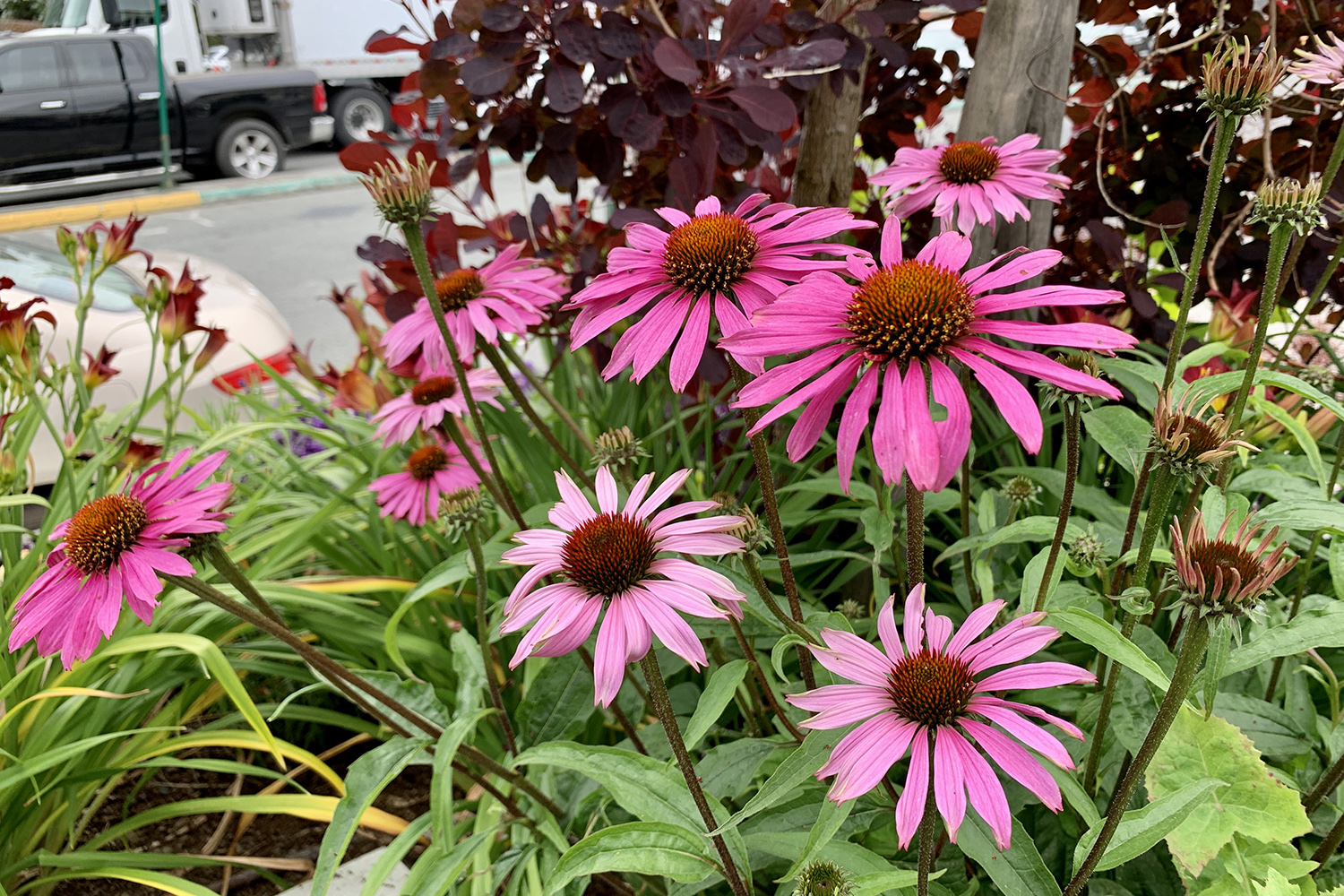 The San Juan Island Library's Wednes­day after­noon per­for­mance series for chil­dren and fam­i­lies wraps up today with the Cap'n Arrr Pirate Show. It takes place at 1:30 p.m. in the play shed at Fri­day Har­bor Ele­men­tary School.
Island Rec's sum­mer Music on the Lawn series con­tin­ues at 6:30 p.m. tonight on the lawn at the San Juan His­tor­i­cal Muse­um. The mem­bers of the band 3D, Tom Hen­ry and Tami Doenges, will per­form folk, rock, and blues cov­ers of music from the 70s through 90s.
Here's an arti­cle from 2017 about the Cable Inno­va­tor, the cable repair ship that has been oper­at­ing off the west side of San Juan Island recently.
Trea­sure Hounds (365 Spring St., Suite C) has many home items list­ed on sale at 20 to 50 per­cent off. They're open Thurs­day through Sun­day from 10 a.m. to 4:30 p.m.
SumX3 are per­form­ing a free con­cert on Sun­day from 5 to 7 p.m. at Madrone Cel­lars & Cider, 40 First St.
The Friends of the Library's annu­al sum­mer book sale will take place Sat­ur­day, Aug. 13 from 10 a.m. to 3 p.m. in the park­ing lot at 660 Spring St., the future home of the San Juan Island Library. There will be chil­dren's books, DVDs, audio books, jig­saw puz­zles, and books of every top­ic, size and shape.
Here are the week's spe­cials from Mar­ket Place and Kings.
Have some­thing to share with the Island? Whether the news is big or small, let us know!
You can support the San Juan Update by doing business with our loyal advertisers, and by making a one-time contribution or a recurring donation.