EDC offering course in woodworking basics
Posted September 23, 2022 at 5:32 pm by San Juan Update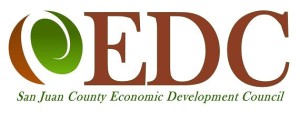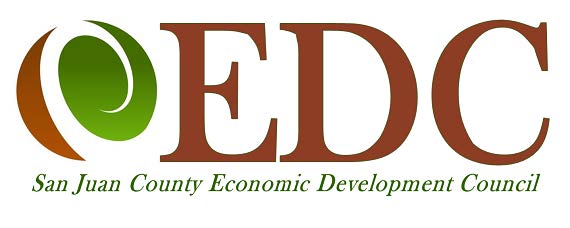 The San Juan Coun­ty Eco­nom­ic Devel­op­ment Coun­cil shares news about the next class in their Trades Train­ing initiative.
Islanders seek­ing new careers are invit­ed to learn wood­work­ing basics in a class offered by the EDC. Jean Shear­er and Nicholas Col­dren, cab­i­net­mak­ers, will be teach­ing an intro­duc­tion to wood­work­ing, on Wednes­day evenings from Oct. 12 to Nov. 2, from 5–9 p.m., at the Fel­low Shop on San Juan Island.
This course is intend­ed to help peo­ple gain job skills and obtain eco­nom­ic sta­bil­i­ty. The course will teach tool use and safe­ty, and oth­er wood­work­ing skills. These skills are foun­da­tion­al for those seek­ing to enter many trades, includ­ing con­struc­tion and fur­ni­ture making.
The pro­gram is free except for a $50 reg­is­tra­tion fee, and is open only to San Juan Coun­ty res­i­dents who plan to use wood­work­ing skills for pay­ing work. Pref­er­ence will be giv­en to appli­cants who demon­strate that the course will help them enter a new career or seek employ­ment. Enroll­ment is capped at six stu­dents. Appli­cants must be 18 or over.
Instruc­tors Jean Shear­er and Nicholas Col­dren have BFAs in Wood­work­ing and Fur­ni­ture Design from Rochester Uni­ver­si­ty, and exten­sive pro­fes­sion­al expe­ri­ence as cab­i­net­mak­ers, boat builders, and finishers.
Con­tact the EDC at marti@sanjuansedc.org to reg­is­ter for the class.
You can support the San Juan Update by doing business with our loyal advertisers, and by making a one-time contribution or a recurring donation.